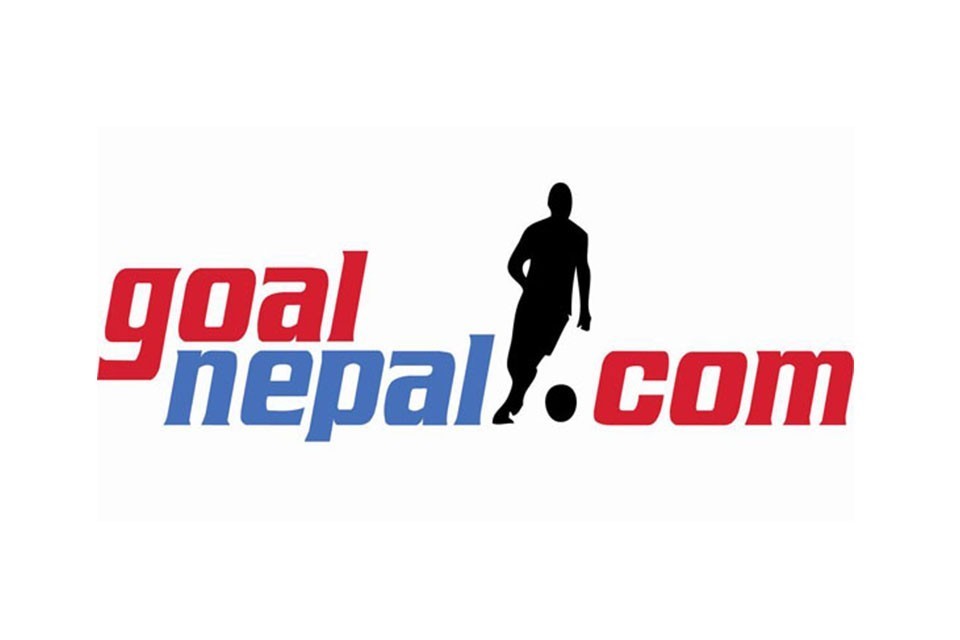 Sainik youth club, Jhapa and Red Horse Ilam have won their respective matches in province 1 CM league qualifiers held at Tundikhel, Ilam. 



Sainik youth club defeated Sayapatri sporting club Panchathar 3-1 in the first match played on Wednesday.



In the second match, Red Horse Ilam defeated Pragatishil yuwa club, Taplejung 4-1. 



ANFA is organizing the qualifiers in three districts. 14 teams are taking part in the event.

Two top teams from three groups will go to the final round to be played in Biratnagar.
4th Mai Valley Gold Cup: Mai Valley FC Vs Kaski XI - MATCH HIGHLIGHTS