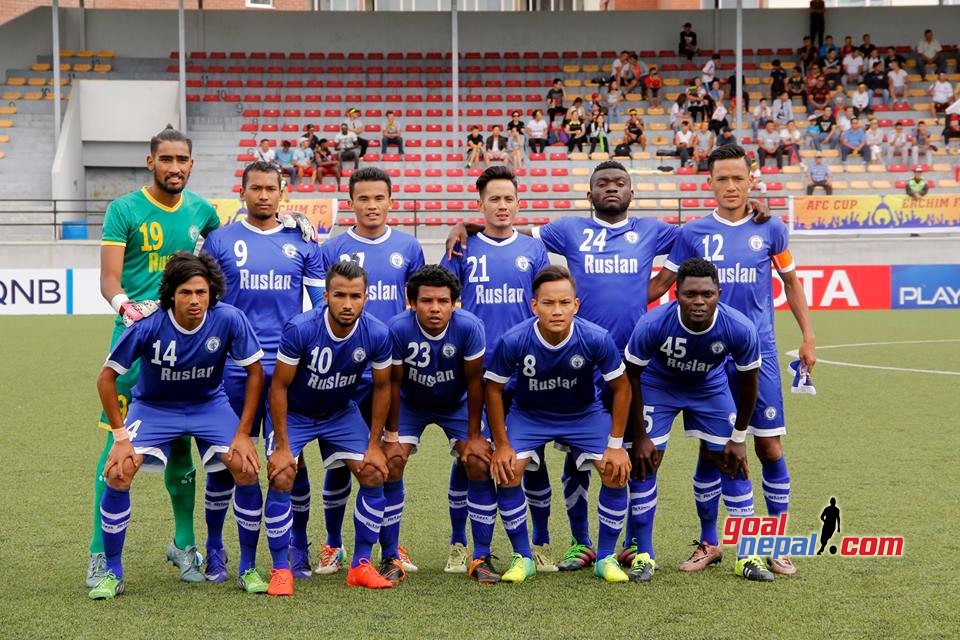 Three Star club could take part in AFC club championship.
ANFA informed the press that they would correspond with AFC to let Lalitpur based club to represent Nepal in the championship as there was no league for several years.
ANFA has failed to hold A Division league for five years and national league for three years.

ANFA missed five reminders from AFC to bar TSC from taking part in AFC club championship last year.

ANFA has already agreed 1 crore 50 lakhs compensation to Three Star Club.
Latest Update From Dasharath Stadium