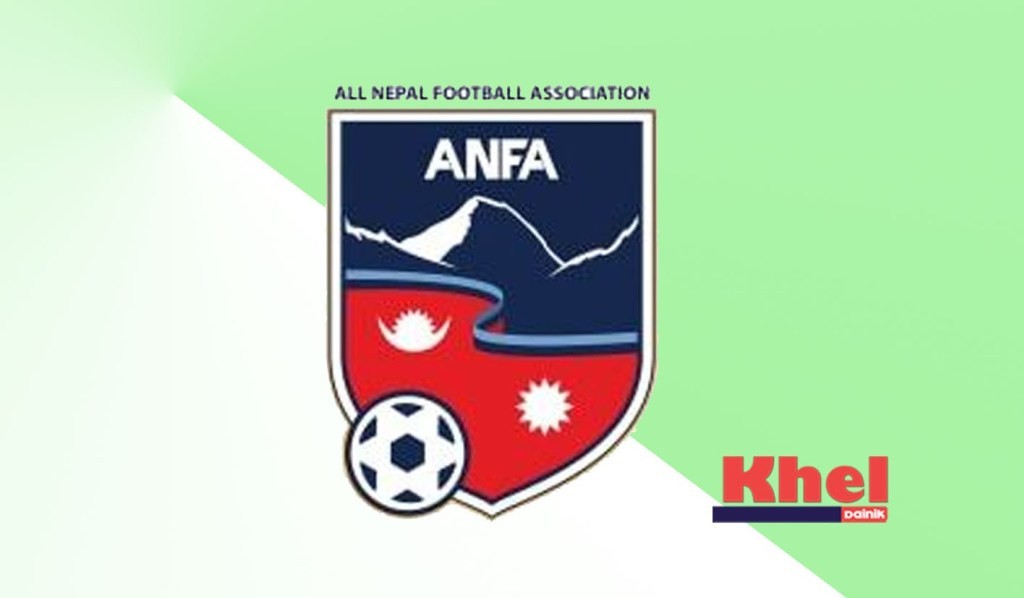 All Nepal Football Association has invited 14 U16 players from waiting list for bone test and MRI assessment. 



The FA recently found out that 25 players selected from first round have been found over aged after bone test.

There were 49 players selected from nation wide trail for U16 national team.

 Now the FA will take re-test of remaining 25 players.

The test will include bone age assessment and MRI.



Issuing a release, ANFA said that they conducted medical assessment to avoid over aged players in the team.



The selected players will represent Nepal in upcoming SAFF U16 championship and AFC U16 qualifiers.

AFC had earlier slapped heavy fine to Nepal for fielding over aged players in international teams. Now the new leadership at ANFA says they don't want to continue the same and vowed to field real-aged players.
Look Of Dasrath Rangasala In COVID Pandemic