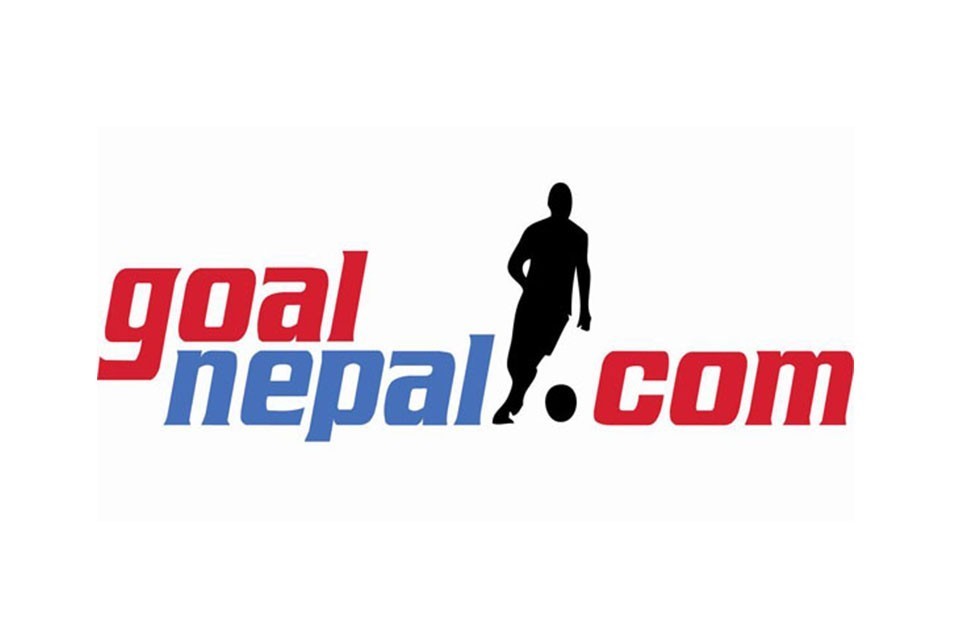 Chaudandigadhi municipality defeated Birendranagar municipality 8-0 in deputy mayor women's cup football tournament at APF ground, Halchowk. 



Chumlungma Rai (6', 62'), Anushka Sherpa (59', 80+2) and Saraswoti Chaudhary (17', 53')scored brace each while Namita Rai (39') and Manika Rai 68' scored apiece for the winners.



ANFA women's committee is organizing the championship.
Friendly Match: Nepal U15 Girls Team Vs Bhutan U15 Girls