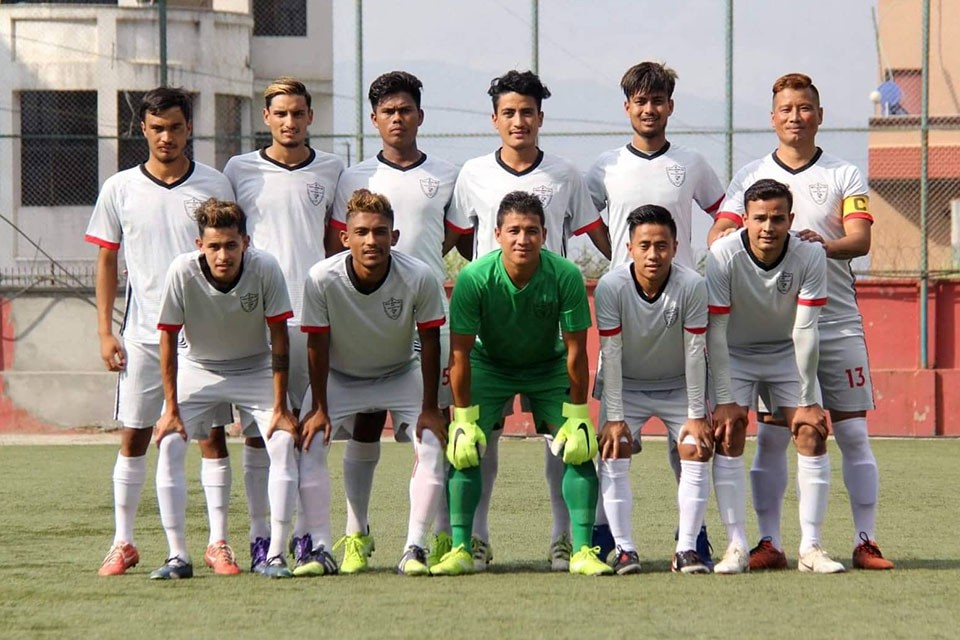 Sports academy, Sanga has entered final of C Division league qualifiers.

Sports academy defeated Temal FC 5-2 to enter final on Tuesday.

Deepak Raj Singh scored a brace (40', 71') while Rajkumar Rai 2'
, Umesh Raj Regmi 19'
 & Rajib Man Rai 90+3 scored apiece for the winners. They are one match away from getting C Division status.

Three teams from 38 teams will get C Division status.

ANFA is organizing the qualifiers.