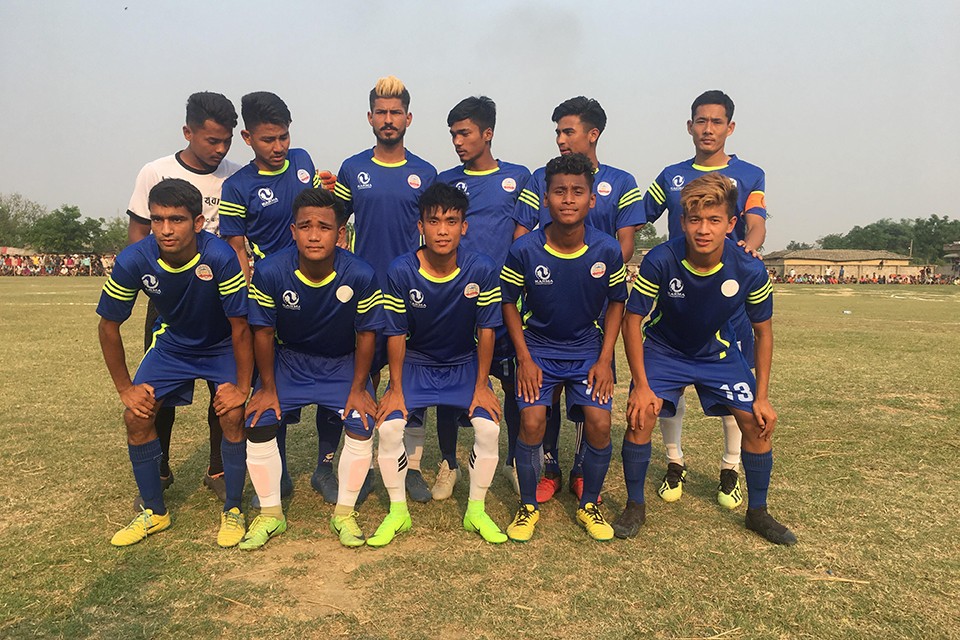 Bagmati yuwa club from Sarlahi is all set to compete in C Division qualifiers.

ANFA is organizing the qualifiers later this month.

The club said they will do everything possible to gain C Division status.

Club president Kishmat Raj Mainali said they had done enough preparation for the qualifiers.

Coach Deepak Lama said, "We will give our best in the qualifiers. We want to gain C division status".

The club is based at Bagmati, Sarlahi. Bagmati municipality is heavily backing the club.
Sarlahi: Interview With Bagmati Mayor Bharat Thapa