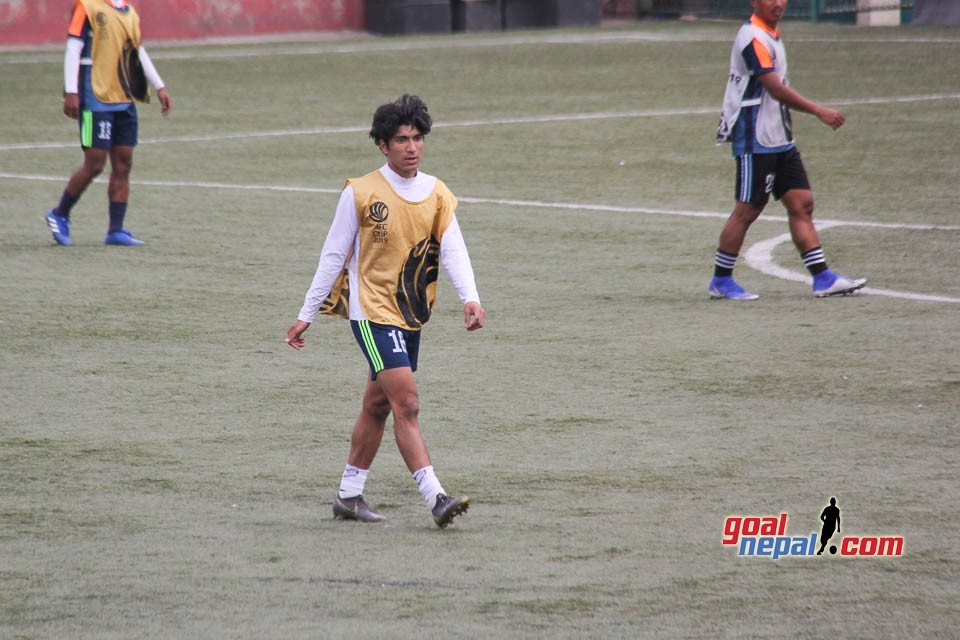 There has been buzz in social media about Manish Dangi, a Nepalese teen from Korea.
He is currently in Kathmandu, training with MMC at ANFA complex.

MMC told GoalNepal that they had included him for training.

"He is impressive. But we feel he is young and he needs some time to play in Nepalese league. He is with us just for training", said the club.


MMC can't field Dangi in AFC Cup as they hadn't registered him in AFC by deadline.

"He is good. Other players are really inspired with him. He can be good in future", the club added.

MMC is playing against Minerva Punjab at ANFA complex on May 15.
Qatar Airways Martyr's Memorial A Division League: MMC Vs Nepal APF