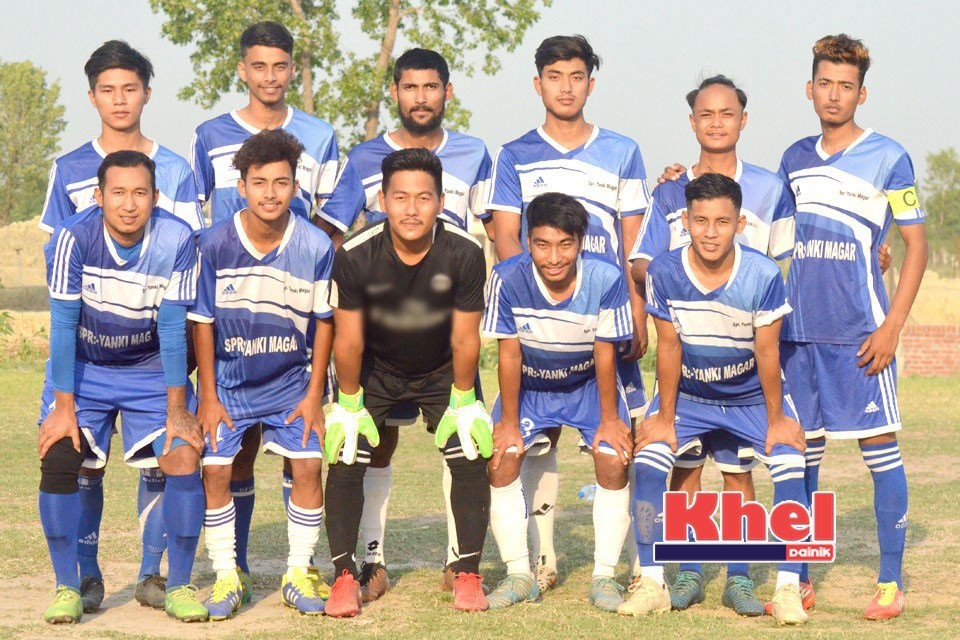 Siddhartha FC has entered semifinals of New Srijana cup football tournament in Rupandehi.

Siddhartha FC defeated Suapauli FC 3-2 on penalties to enter last four on Sunday. Both teams played 0-0 draw in regulation time.

Bikram Rana became the man of the match. Pharsatikar will play against Jharna sports club in today's match.

14 teams are taking part in the event, which has a winning purse of Nrs 1 lakh.