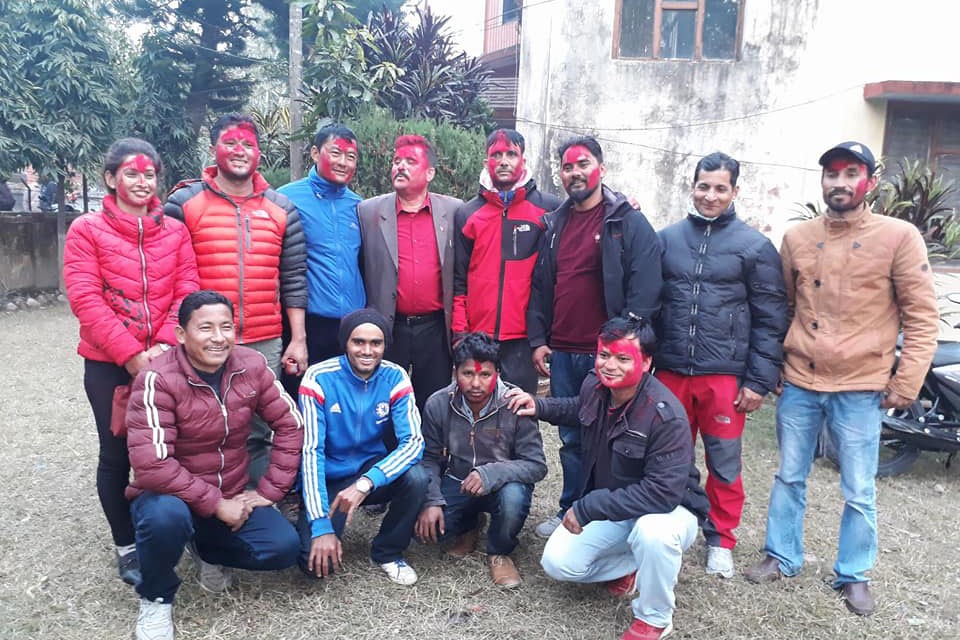 Ganesh Bahadur Chand has been elected the president of Kanchanpur district.
Chand was elected the president through 5th district general assembly held in Kanchanpur recently.
In Banke, Bhojraj Shahi has been re-elected the president.
There are 45 districts affiliated with ANFA.
As per circular from ANFA, these districts need to hold election by Magh 5.

Central election is slated for March 28, 2018.