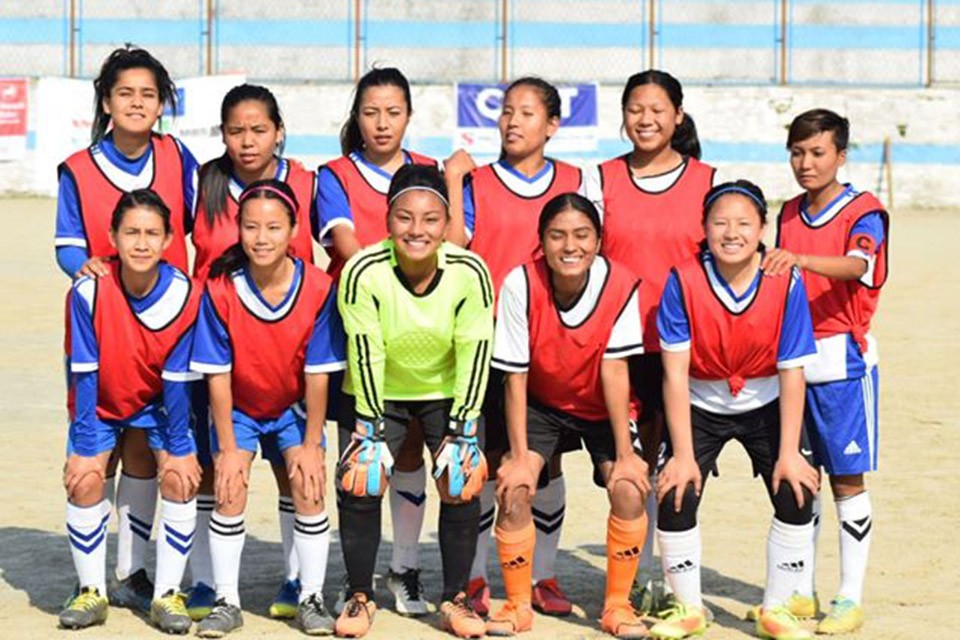 Province 3 women's team defeated hosts Deep Sikha women's team 2-1 in a friendly match played at old Naikap, Kathmandu on Saturday.
Manisha Thapa Magar scored for Province 3. Another goal was scored in an own post.
Kumari Tamang scored one for the hosts.
Dip Sikha yuwa samuha organized the match to provide match exposure to women players.
Friendly Match: Nepal U15 Girls Team Vs Bhutan U15 Girls