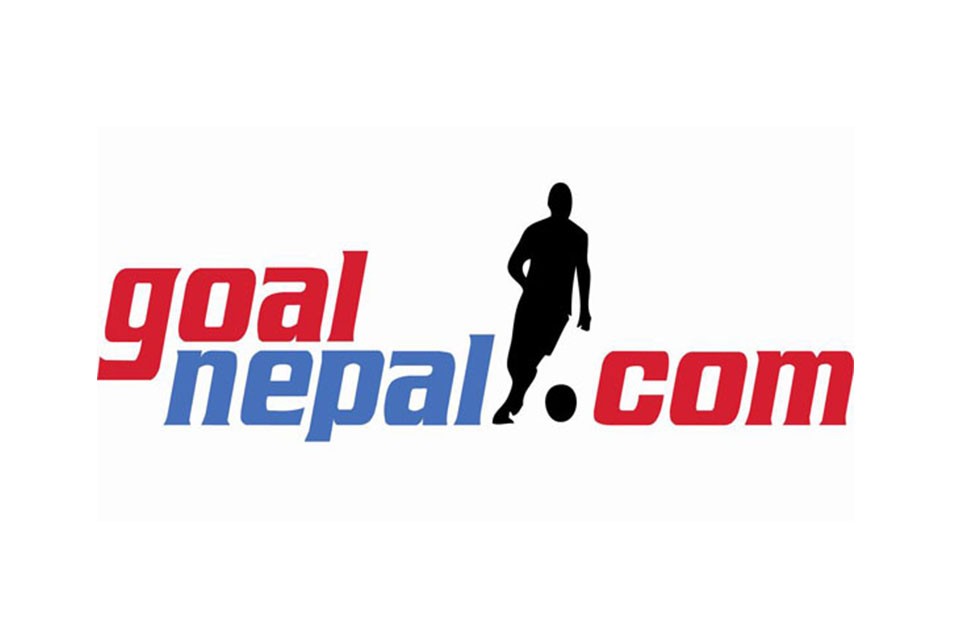 Terathum, Taplejung and Ilam registered victory in their respective match of Province 1 8th National Games Women's Selection held in Dhankuta on Monday.
In the first match of the day, Terathum defeated Khotang on sudden death. The teams played 1-1 draw in the regulation time. Terathum goalie was declared the woman of the match.
A goal from Mina Katuwal helped Taplejung to defeat Panchthat 1-0. Goal scorer Katuwal was announced the woman of the match.
Ilam hammered Solukhumbu 5-0 in the last match of the day. Supriya Rai was rated the woman of the match.

Districts from province 1 are taking part in the qualifiers.
Eastern region sports development committee is organizing the qualifiers, which is managed by Dhankuta district sports development committee.
Dhankuta DFA is coordinating the event