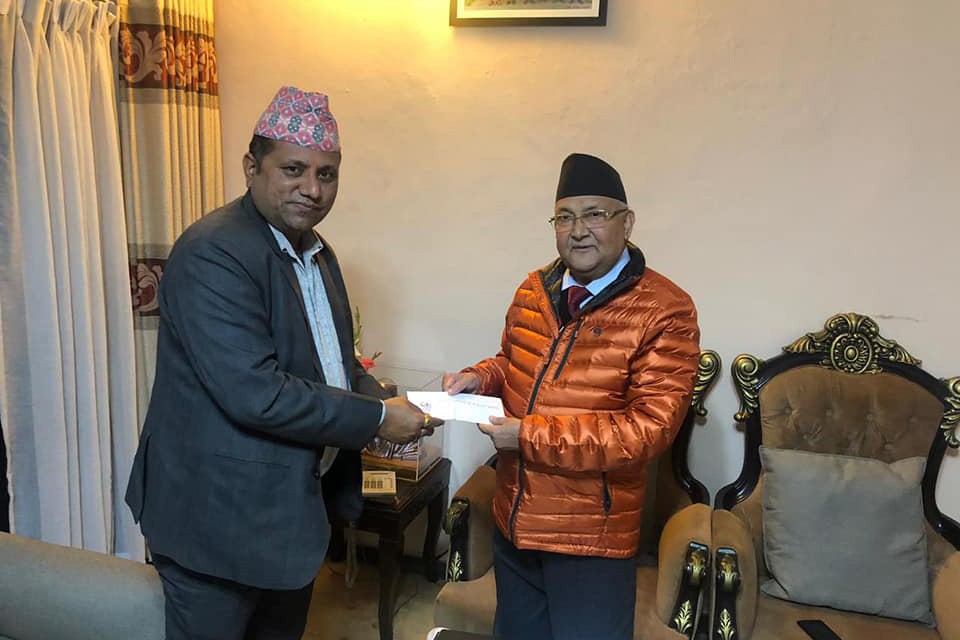 Biratnagar is hosting SAFF women's championship in March this year. 


This is the first time Biratnagar is hosting the mega event in the city. 



Biratnagar Mayor Bhim Parajuli met PM KP Sharma Ali on Friday to invite him to the event as chief guest. 



It is not sure if PM Oli has agreed to visit Biratnagar for inauguration.



The event will be held in March 12-22 at Sahid Maidan, Biratnagar.



Seven SAARC countries are taking part in the event that Nepal have never won.
Friendly Match: Nepal U15 Girls Team Vs Bhutan U15 Girls