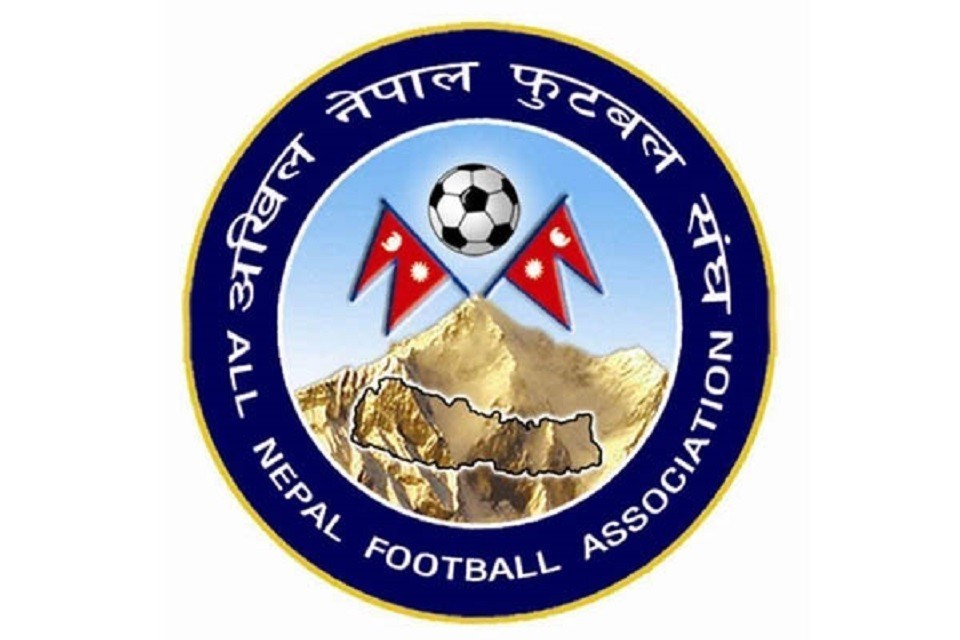 There are many clubs in Nepal who wear foreign team's shirt in national and international level club competitions. Some clubs even stitch their logo in foreign team's shirt.

ANFA said they are aware about the issue. Sooner or later they are going to implement kit regulation for all district FAs and clubs.

ANFA president Karma Tsering Sherpa informed GoalNepal that the FA would follow kit regulation.

He said that the FA would start implementing kit regulation from their own tournaments (from districts to international level).

"We will start implementing proper kit regulations in tournaments organized by ANFA. Our national teams have already followed the rule. We believe others will follow the same to have proper kit culture. It takes time but we will do it", said Sherpa.

Kit culture doesn't have much importance in Nepalese football because ANFA never made the club understand about the proper kit regulation.

In some federations & FAs, clubs need to send their jersey design and colors for approval before the season starts. And they need to wear the same jerseys throughout the season.

How about ANFA starting this practice with A Division teams and with those clubs who play ANFA sanctioned gold cups.

Kit regulation (seriously) matters.