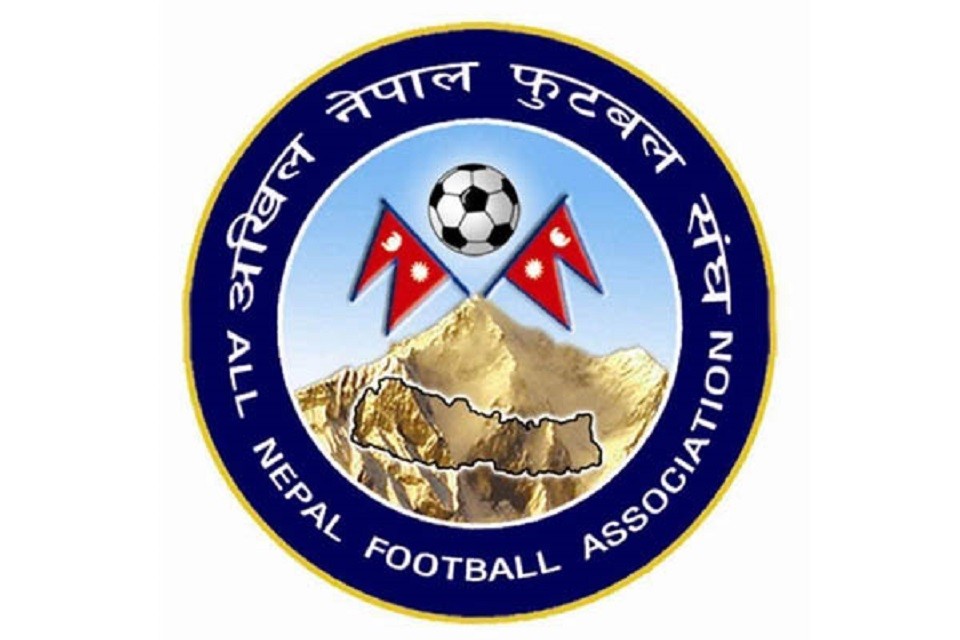 All Nepal Football Association (ANFA) said that AFC/FIFA had approved their plea of shifting election date.
The FA wrote to AFC and FIFA about the postponement of district and central election, which they endorsed on December 9 by sending a letter.
Now the FA will hold district election from Poush 5 to Magh 5 and the central level election will be held on Chaitra 14 (March 28).
The executive committee held on Sunday made a decision to prepare election directives for district election and other asociations.
It is still not clear who will run for office but sources have clearly mentioned that Mani Kunwar and Karma Tshering Sherpa will vie for the post.