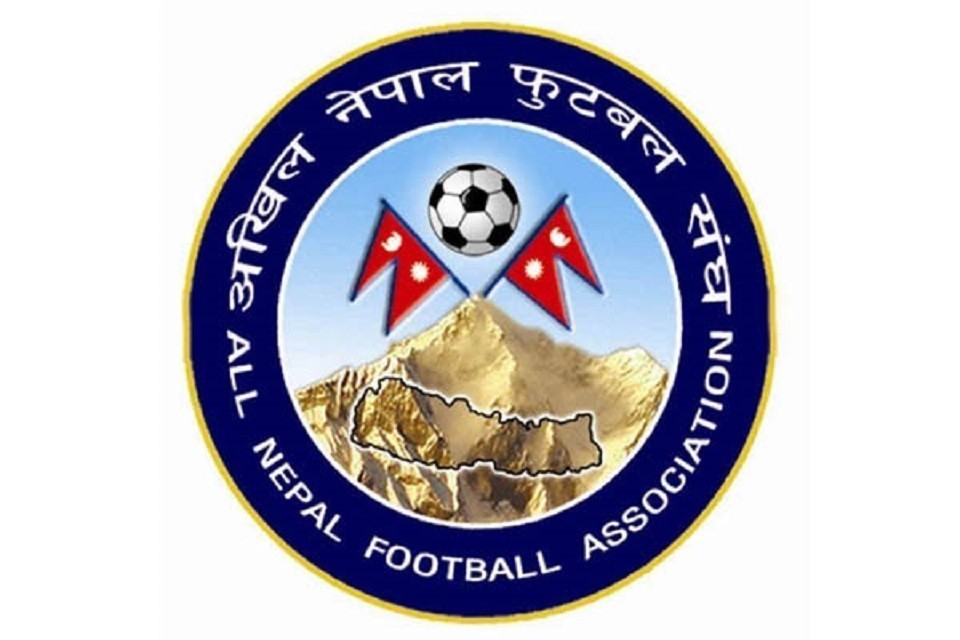 ANFA has made it clear that foreign players who are based in Nepal must obtain work permit to play in ANFA endorsed gold cups. There are 23 golds cups under ANFA's calender this season.

The FA has already sent circular to organizers to check work permit of the players before entering the field.

The FA however clarified that it wouldn't be checking work permit for 5-A-side, 6-A-Side, 7-A-Side and 9-A-side tournaments as it doesn't have authority to govern these formats.

It is learned that Nepal immigration has decided to take action against those players who are playing in hilly parts of country without work permit.

There are more than 150 African players in Nepal. It is learned that only 60-70 players have received work permit from labor department.