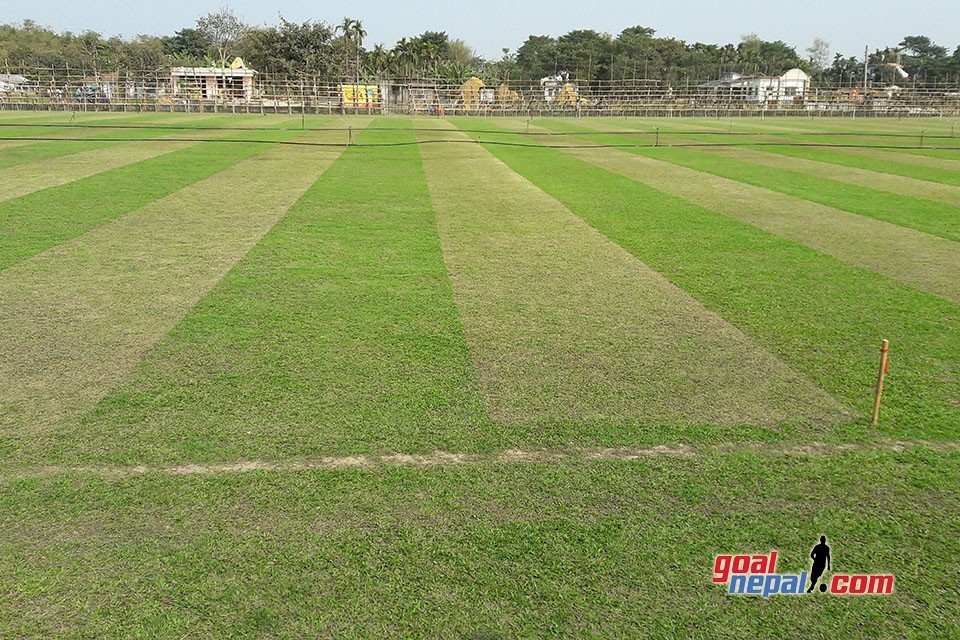 All Nepal Football Association (ANFA) has started preparation for making Sahid maidan's field same like Domalal Rajbanshi ground.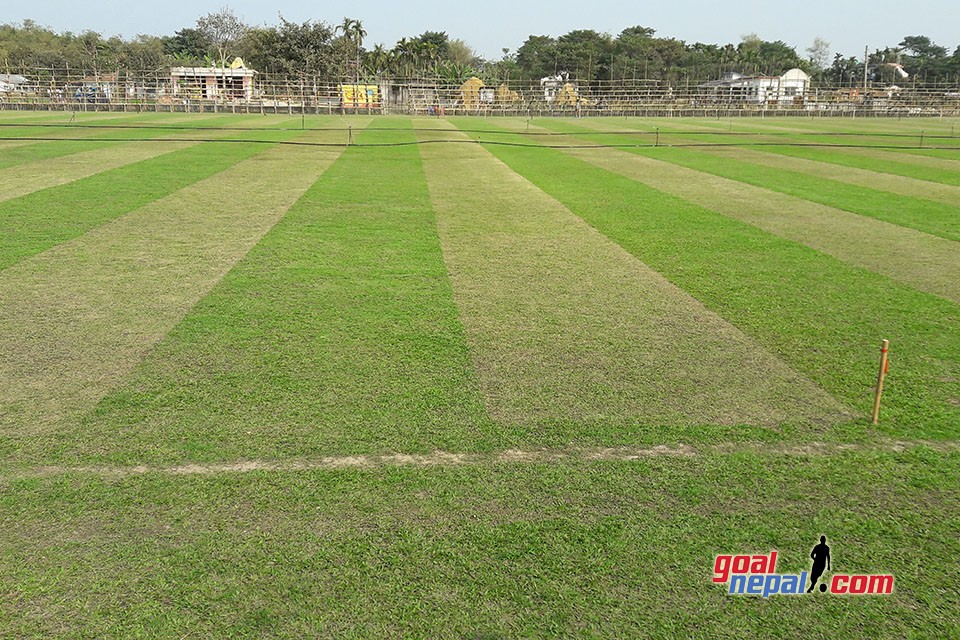 Domalal Rajbanshi football ground in Jhapa is Nepal's top playing field.

The FA has already made contact with the knowledgeable person.

Biratnagar is going to host SAFF Women's Championship from March 12-22, 2018. Seven SAARC countries are taking part in the event.
This is the first time Biratnagar is going to host inter country international event.

Local organizing committee has already begun preparation for SAFF Women's championship. Biratnagar metro has also confirmed Nrs 1 crore for the event.

"We will prepare nice playing field, changing room and paint the stadium with the given money", ANFA's assistant general secretary Basanta Aryal said.
Friendly Match: Nepal U15 Girls Team Vs Bhutan U15 Girls