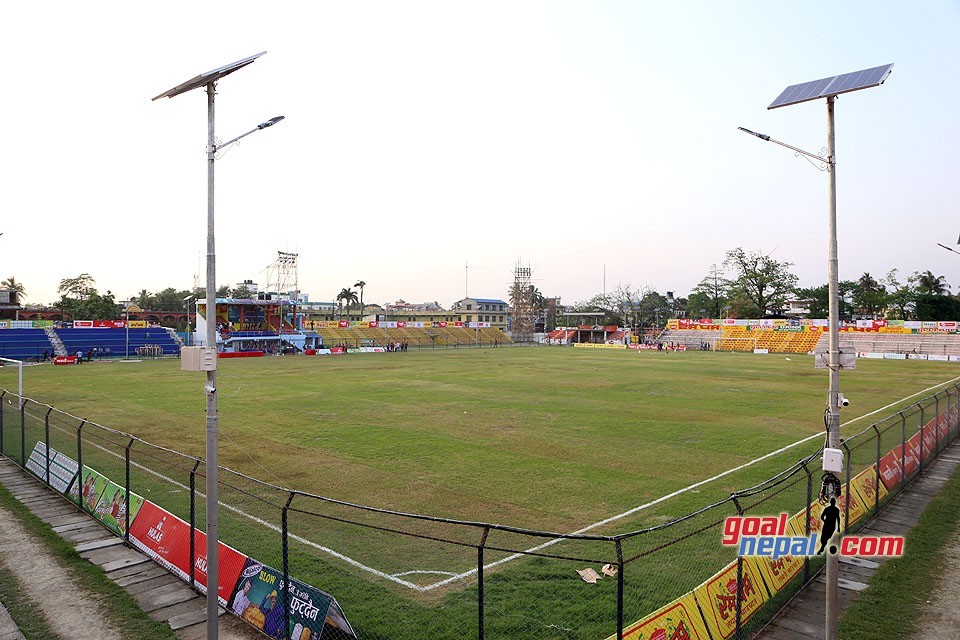 Biratnagar metro has separated Nrs 1 crore for SAFF Women's championship.

Mayor Bhim Parajuli informed the press on Wednesday that metro wouldn't leave any stone unturned to make the event memorable.

Biratnagar is going to host SAFF Women's Championship from March 12-22, 2018. Seven SAARC countries are taking part in the event.

This is the first time Biratnagar is going to host inter country international event.

ANFA's assistant general secretary Basanta Aryal said the money would be used to upgrade Sahid Maidan.
Friendly Match: Nepal U15 Girls Team Vs Bhutan U15 Girls