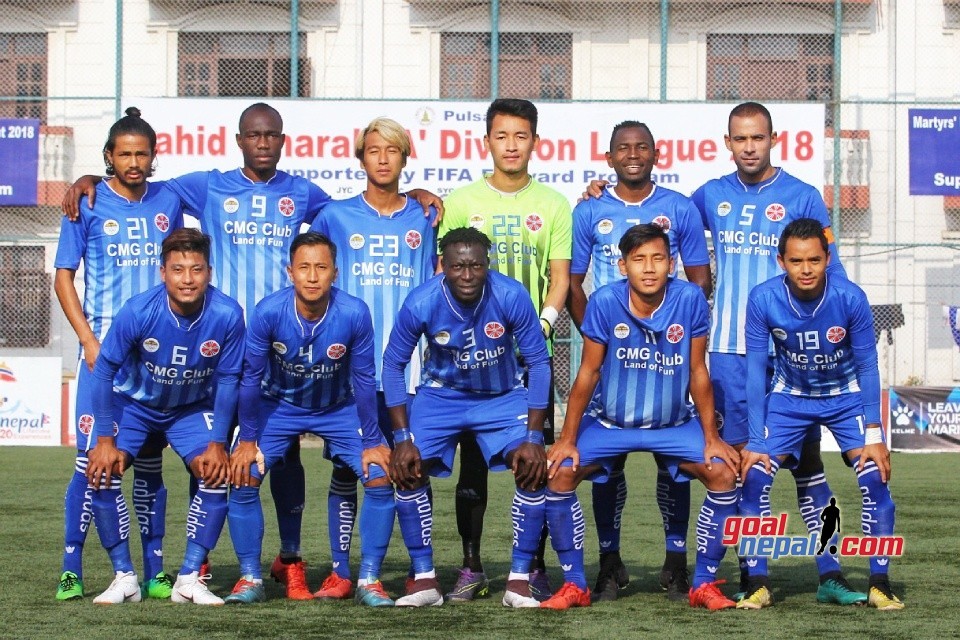 Sankata club has moved 2nd in Pulsar Martyr's memorial A division league.

Sankata defeated Nepal Polic2 2-1 at ANFA complex. Saroj Dahal ( 29' ) and Dipesh Ale Magar scored apiece for Sankata.

Ravi Paswas scored one for NPC in 37th minute.

With the win, Sankata have 15 points from six matches. League leaders MMC have same points from five matches.