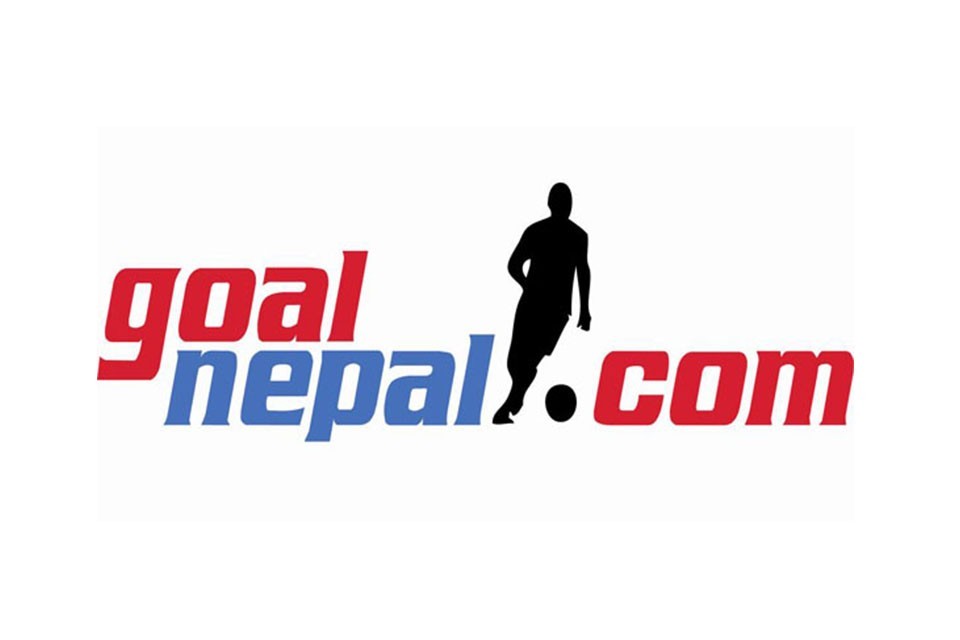 Asian Football Confederation (AFC) President Shaikh Salman bin Ebrahim Al Khalifa has hailed Asia's four nominees in the Best FIFA Football Awards. After another remarkable year for Women's football in Asia, Japan's head coach Asako Takakura, Australia's Alen Stajcic as well as Nadeshiko's Saki Kumagai and Matildas' Samantha Kerr were nominated for the Best FIFA Women's Coach and Player 2018 awards respectively.

The AFC President said: "On behalf of the Asian football family, I would like to congratulate our nominees – Asako Takakura, Alen Stajcic, Saki Kumagai and Samantha Kerr – for standing tall and proud amongst the best in world football.

"They have proven once again Asia's position as global leaders in the women's game and exemplify our ambitions, through our Vision and Mission, to ensure Asian players and officials shine on the world stage.

"All of Asian football stands in celebration and unity with our nominees and we wish them the very best of luck."

Having already led Japan to continental titles at U-16 and U-19 levels, Takakura – the five-time AFC Women's Coach of the Year winner - became the first female coach to lead the Nadeshiko to the coveted AFC Women's Asian Cup Jordan 2018 title after narrowly defeating Australia 1-0 in a thrilling final.

Despite being on the losing end, Stajcic has guided his charges to an impressive run, losing just twice in 14 matches in the 2017/18 season and along the way registered inspiring victories over Brazil and China PR.

Meanwhile in the players' category, in addition to leading Japan to the title in Jordan 2018, Kumagai was instrumental in her club's - Olympique Lyonnais - march to the French Division 1 and UEFA Women's Champions League double. The 2017 AFC Women's Player of the Year runner-up was also named in the UEFA Women's Champions League squad of the tournament.

Boasting an equally enthralling season, Kerr – the reigning 2017 AFC Women's Player of the Year – was top scorer in the 2017 NWSL season with 17 goals for Sky Blue FC. Her outstanding scoring form continued on the international stage after grabbing 11 goals in 14 matches for the Matildas, including three in the AFC Women's Asian Cup Jordan 2018.

The shortlist of ten for both the Best FIFA Women's Player and Coach 2018 awards has been compiled by a panel of experts from around the world of women's football.

Fans will now have the opportunity to get their voices heard by voting for their personal top three choices (First choice: 5 points, second choice: 3 points and third choice: 1 point). The fans' vote will be equally weighted alongside other key members of the footballing community - namely journalists, national team coaches and captains.

Three finalists for each award will be announced at a later date, before the winners are revealed at The Best FIFA Football Awards show in London on September 24, 2018.

To vote and rally your support for Asia's nominees, please click here (https://www.fifa.com/the-best-fifa-football-awards/) .