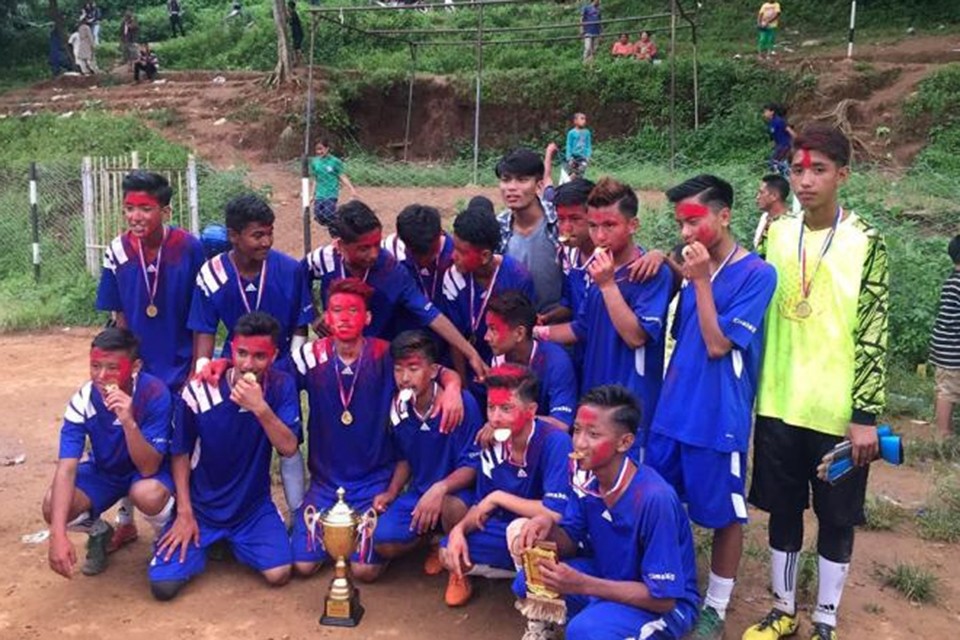 Siddhartha Sikchya Sadan has won the title of Baglung inter school ANFA cup.

Siddhartha defeated defending champions Children Life 3-1 on Monday.

The champions received Rs 15,000 cash, trophy and medals.

In girls category, Amar Adarsha defeated Kaligandaki boarding school 4-0 to win the title.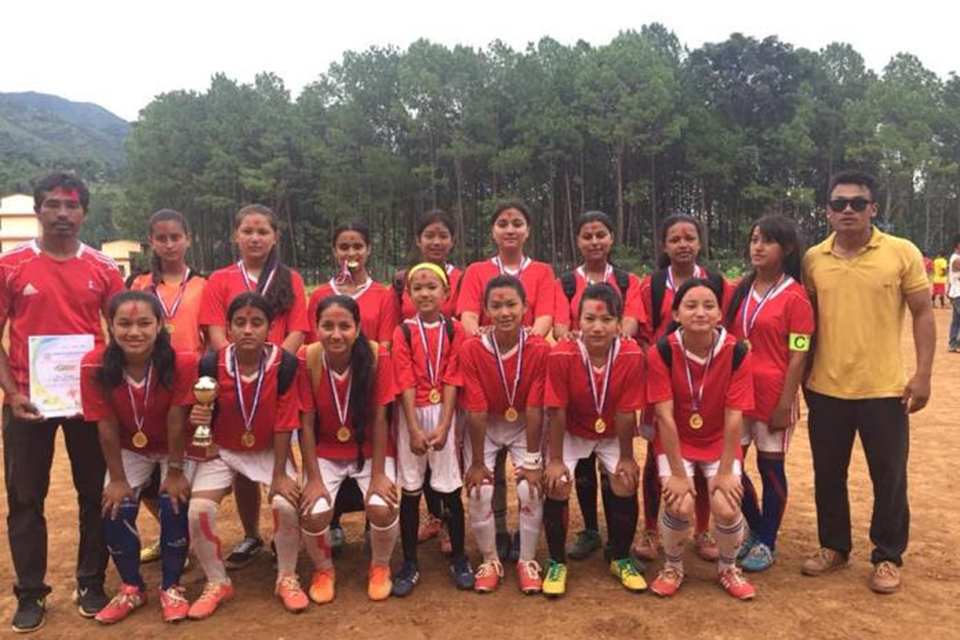 ANFA Baglung organized the championship.