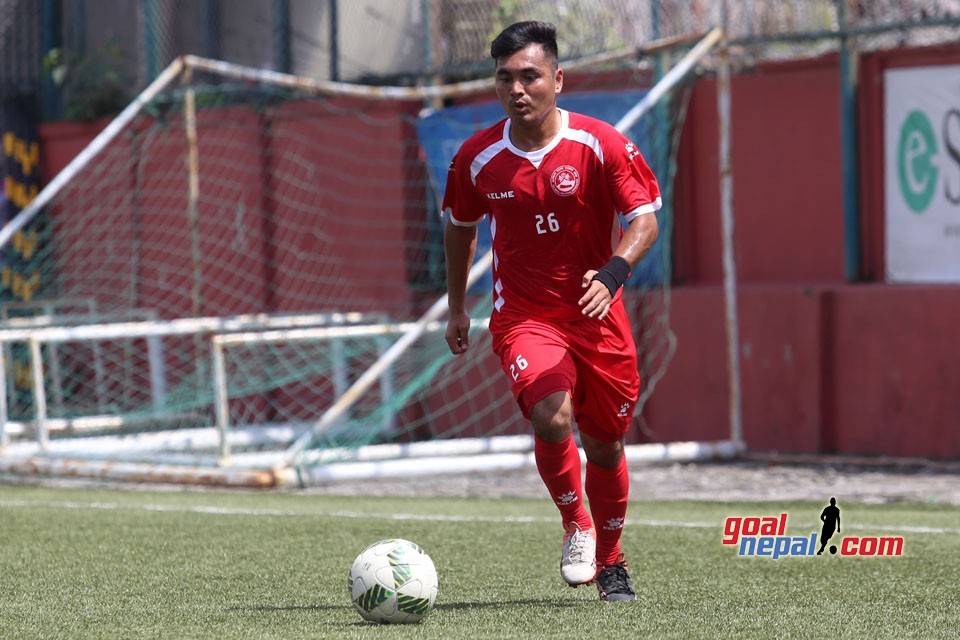 Nepal international Man Bahadur Tamang is going to Germany to take part in an international coaching course from September 10-18, 2018.



Tamang will take part in DFB course conducted byFussballverband Rheinland e.V., which is German Trainer C license.



The club will bear all expenses of his acommodation. 



ANFA international head Nabin Pande helped him to go to Germany.

Tamang has thanked Mr. Pande, ANFA and others for helping him out.