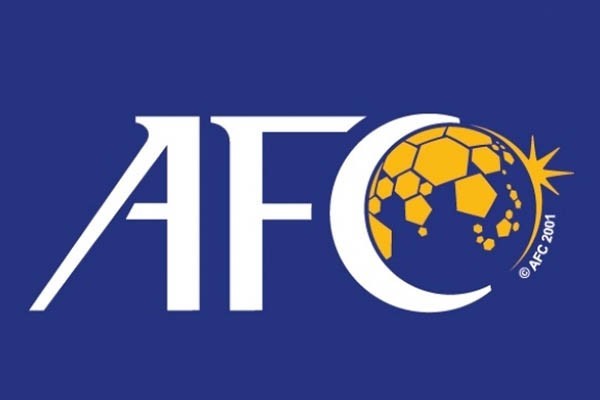 The Asian Football Confederation (AFC) Executive Committee today at its meeting in Moscow agreed to formalise the arrangement with the five regional zones with their rights and obligations clearly set out.
The AFC's zones – West, Central, South, ASEAN and East – will now have to draw up their own statutes and also hold an annual Congress in order to ensure that good governance principles are introduced. The zones will be able to attend the AFC Congress without voting rights.
In order to bring the AFC in line with FIFA, the world governing body, and other Confederations such as UEFA, it has been decided that for the election of President – and by extension FIFA Vice President – any candidacy must be supported by at least three Member Associations.
The nomination for President can come from any Member Association eligible and not necessarily the Member Association of the candidate.
The AFC Executive Committee also received a report on the successful conclusion of the draw for the finals of the AFC Asian Cup, which will be held in the United Arab Emirates between January 5 and February 1, 2019.