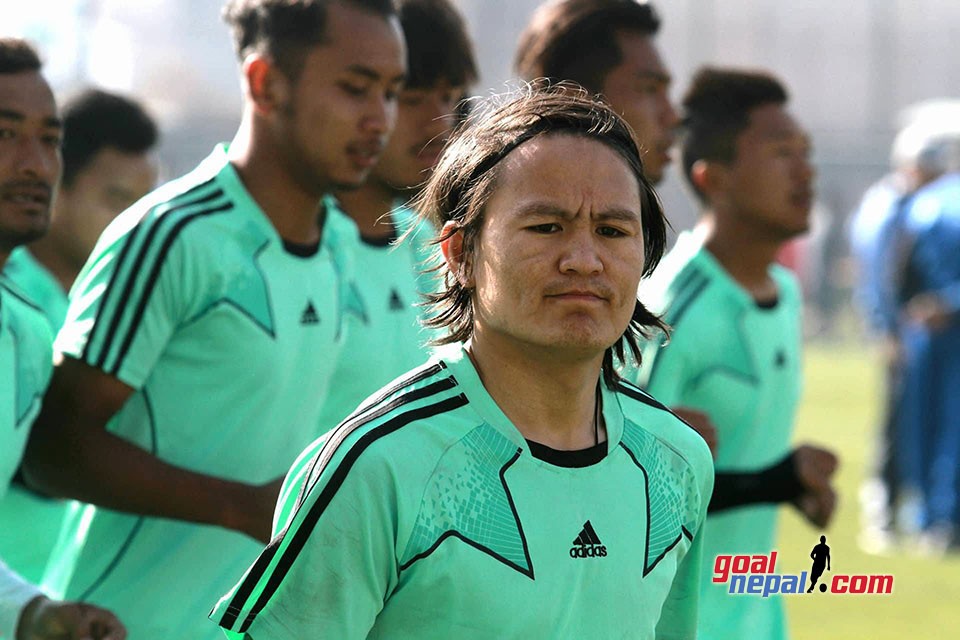 Nepal international Jagjeet Shrestha has returned home to join Nepal national team.
Shrestha said he was asked to come Nepal by ANFA president Narendra Shrestha.
"First of all, I want to thank ANFA president for asking me to come and join national team. I am glad to be part of the team again.
"I missed the team a lot. It's been 18 months. I played good football in Australia. I feel I have improved a lot", said Shrestha.
Nepal is hosting Philippines in AFC Asian cup 2019 match on November 14 in Kathmandu.
Do you think coach Koji will hand him the first XI duty?
Second Training Session Of Team Nepal In Kuwait City