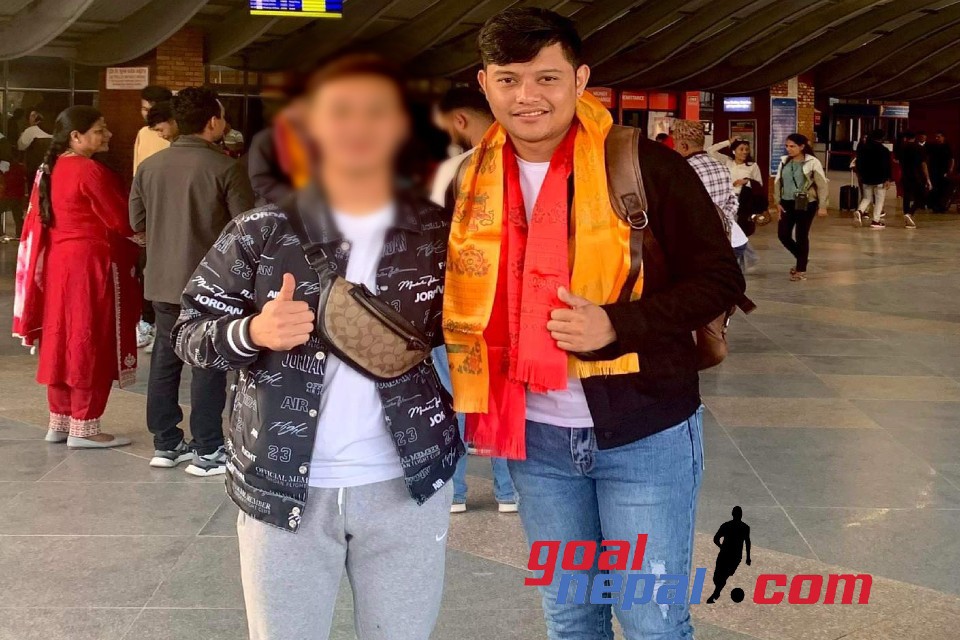 Nepal international striker, Bimal Gharti Magar is flying to Australia to secure his future.

Magar is taking today's morning flight to Dubai, where he will spend some days with his better half before landing in Australia, sources confirmed GoalNepal.

Magar - who was struggling to maintain his playing standard past years - is the youngest Nepal international and had scored his debut goal against Pakistan in 2013 SAFF Championship.

ANFA academy product, Magar played for several clubs in Nepal, India & Maldives.


Bimal Gharti Magar Plays Debut Match For Mohun Bagan