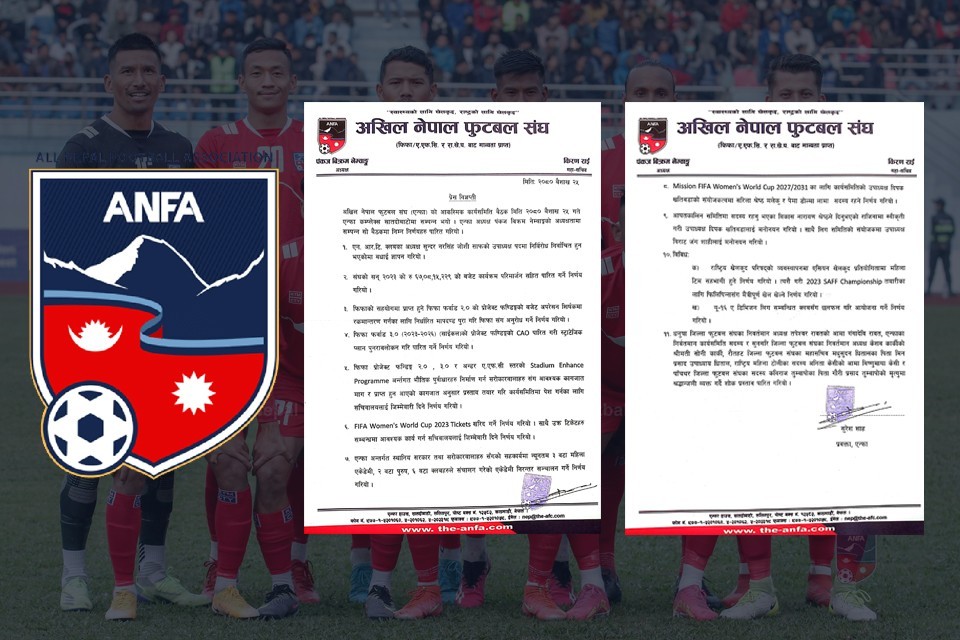 ANFA has confirmed that Nepal will play against Philippines in a friendly match in Manila.

The match will be plaed on June 15, according to ANFA general secretary Kiran Rai.

Nepal will take this match as a tune up ahead of SAFF championship which is scheduled from June 21 in Bangalore, India.

Nepal is ranked 174th while Philippines are in 136th position.
SAFF Championship 2023: Nepal vs Pakistan - Match Highlights