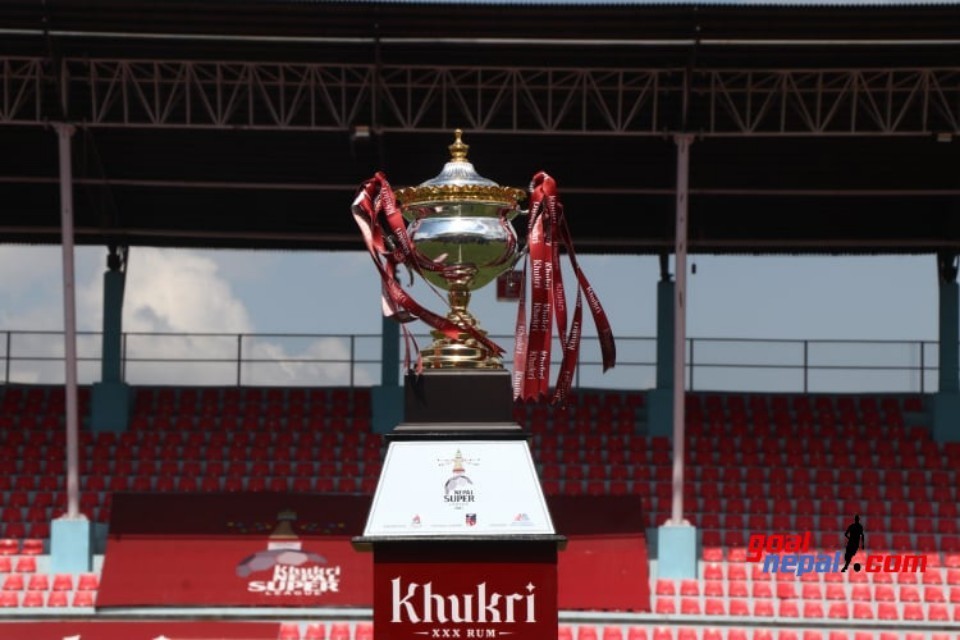 ANFA have proposed new dates for the second edition of the Nepal Super League. The second edition of NSL was postponed on March 24 after the organizers and NSL teams accused ANFA officials of bias towards NSL for permitting NSL to run the second edition of the competition only 15 days ahead of schedule and for granting Gold Cups across the country to be held during NSL.
The newly proposed date for the second edition is from Bhadra 15 to Ashwin 25, 2078 (August 31 to October 11, 2022). However, the dates haven't been finalized yet and are subject to approval from the organizers NSEM.
NSL has previously urged ANFA to automatically extend the then agreement and that the competition be held during the months of September and October, with appropriate preparatory time to avoid competing with other contests.
The commencement date for the second edition of the NSL was set for April 8. The organizers and participating teams announced in a joint press release published on March 24 that they were unable to participate in the competition due to conflicts with A division clubs and a delay in forming a committee to resolve the issue.