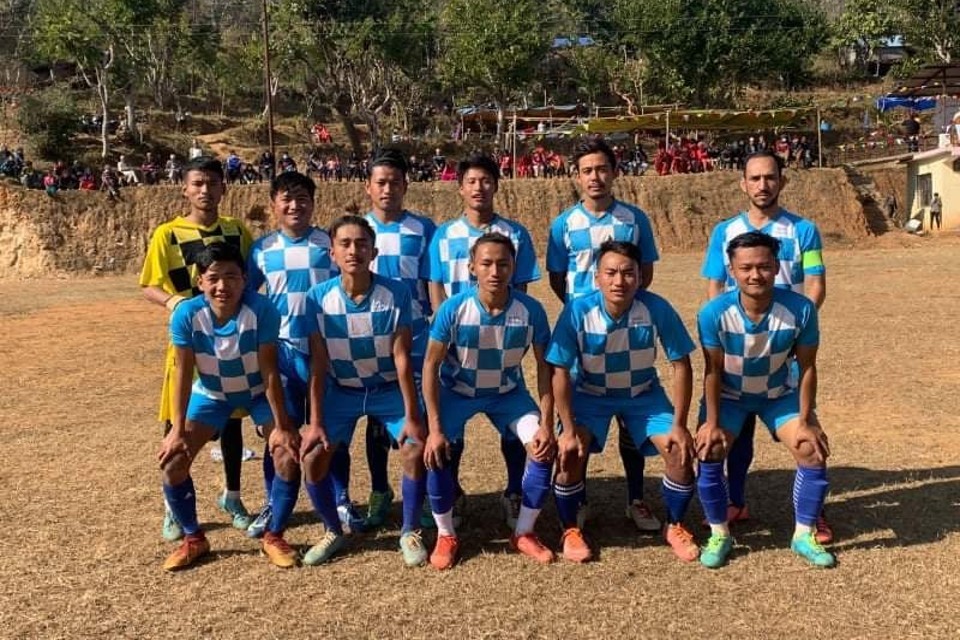 Advance club will meet Tumlingtar in the final match of Mini sporrts festival which is played at Chainpur 10, Khalte, Sankhuwasabha.

In the first semifinal match played on Tuesday, Advance club sidelined hosts Kiran Jyoti club in sudden death. Tumlingtar ousted Tin Pokhari club 2-0 in the second semifinal match.

The final match will be played on Wednesday.

GoalNepal is the official web partner of the event.