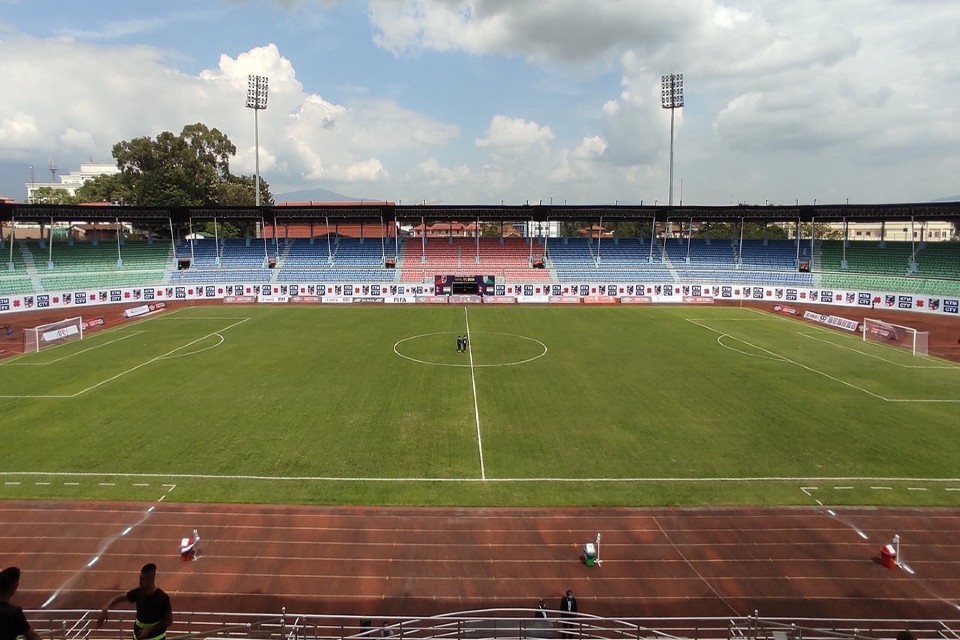 The match between Chyasal youth club and Nepal Police Club has been called off due to COVID19 outbreak among the players of CYC.

The Lalitpur based club requested ANFA to call off the match due to limited players in the team. The clubs aid 19 players were tested COVID positive.

ANFA's league committee decided to call of the mach after getting advice from ANFA medical committee. The FA will release new date for the match.

The match between NRT and JYC will go on as per schedule.