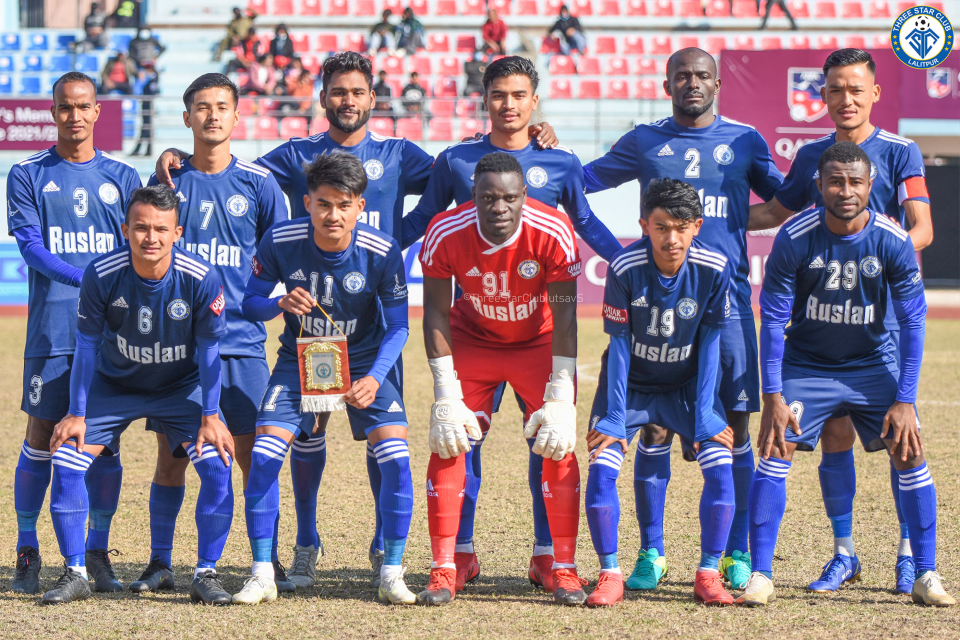 Three Star Club defeated Himalayan Sherpa Club 2-0 to move fifth in Martyr's memorial A Division league.

Stars won the match thanks to an own goal scored by Amrit Shrestha in 57th minute and late goal from foreign recruit Ansumana Kromah.

Both teams had clear cut chances in the first half but both of them wasted those chances.

With the win, Stars are now in fifth position with 13 points from eight matches.

Mountaineers are in sixth position with 11 points.