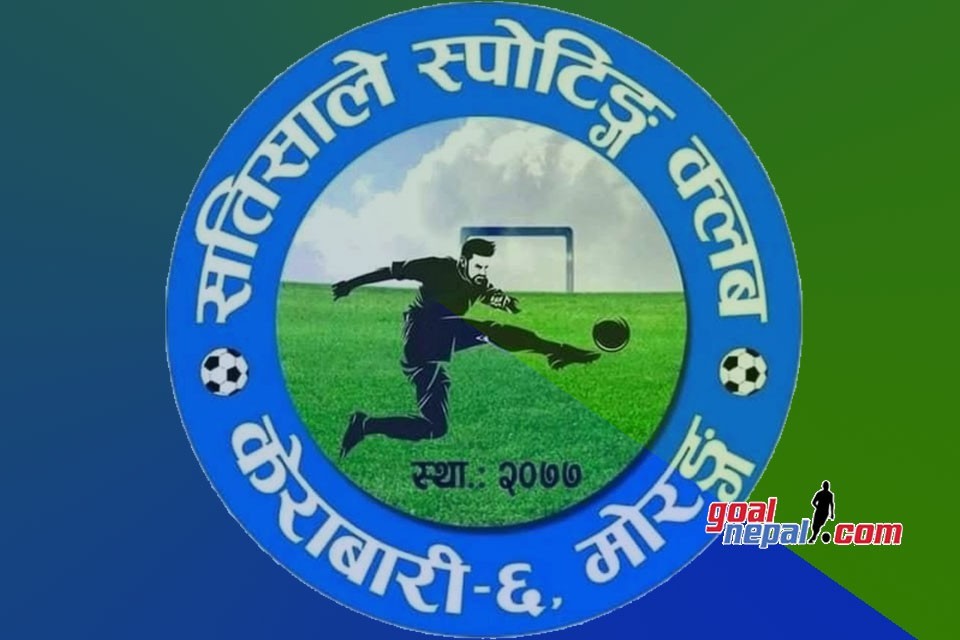 The first Satisale Winter Cup Knockout Football Tournament will be held in Kerabari of Morang, which is mostly busy in football.
Necessary preparations have also been started for the competition which is going to start on December 7, according to the organizers.
A total of eight teams including Satisale Sporting Club, Itahari Football Club, Panchayan Football Club, Fair Football Club, JSY Gachhiya, Naxalbari Football Club, Pathari Football Club and Urlabari Football Club will participate in the competition.
The winner of the competition will get 50,000 rupees including the title and the runner-up will get 30,000 rupees.
Similarly, prizes have also been arranged for individual categories, said the organizer. The final match of the competition will be played on December 12.