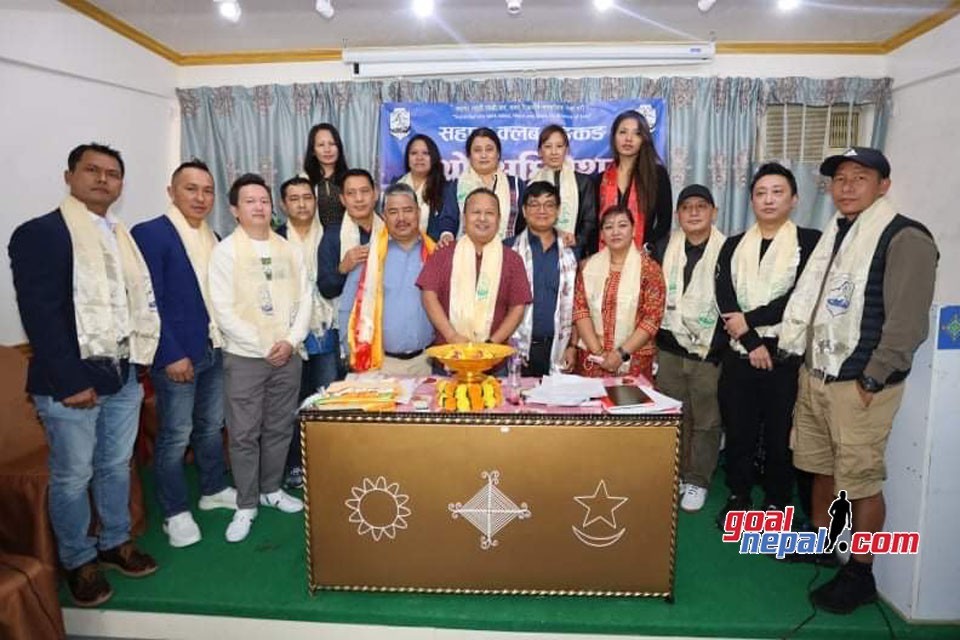 Deepak Gurung has been unanimously elected as the president of Sahara Club Hong Kong.
The third convention held on Sunday unanimously selected a 20-member working committee under the chairmanship of Deepak.
Saroj Gurung as First Vice-Chairman, Sumitra Gurung as Second Vice-Chairman, Kumar Gurung as General Secretary, Jyoti Gurung as Secretary, Pravin Gurung as Treasurer, Kamala Thapa as Co-Treasurer and Kumari Gurung (Maya), Vikas Kumar Gurung, Raju Gurung, Jagat Gurung, Om Gurung and Appu Gurung as members. , (Babu), Tilak Gurung, Kapil Gurung, Raju Gurung, Devkaji Gurung, Pradip Gurung, Urmila Ghale and Gaman Ghale have been unanimously elected as general members.
Tulsi Kumar Gurung, Saroj Gurung, Advisor Min Gurung, Kamal Poudel, Dev Gurung and others expressed their views and congratulated the elected working committee at the convention held in Chumlung Him, Jordan, Hong Kong.
Secretary Kumar Gurung informed that the convention could not be held grandly due to the Covid pandemic.
Similarly, Treasurer Savitra Gurung presented the report of the treasurer.
Sahara Club President Suraj Gurung Talking About 20th Aaha! RARA Gold Cup