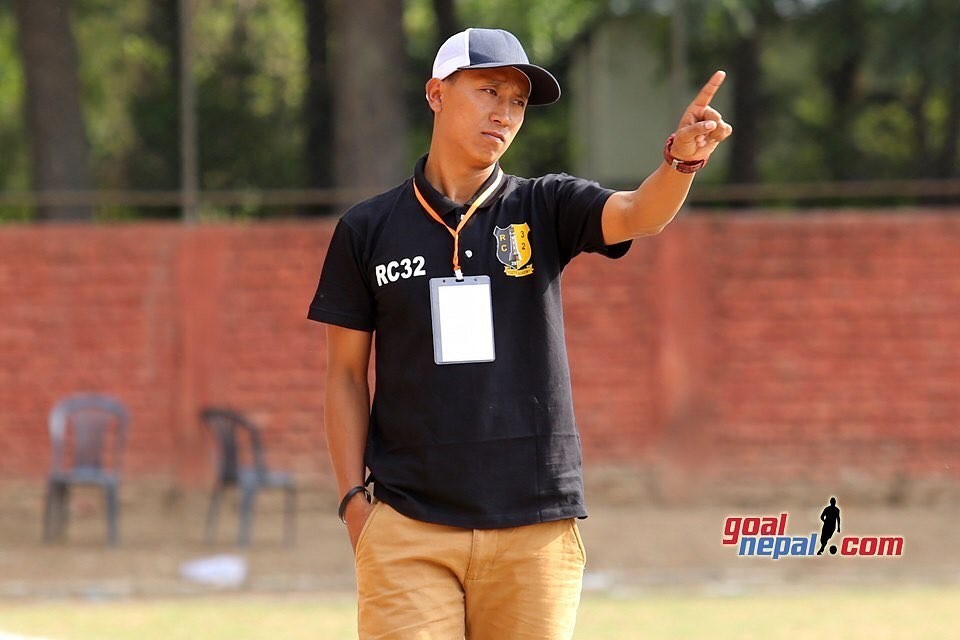 Sankata Club coach Bishnu Gurung remains positive in his team's approach and commitment for the upcoming league season starting from 19th of Novenmber.

Club recently hired him the head coach of the team.

On being asked about his expectations for the upcoming league season, he said that it will depend on how they perform and that he is expecting "a good result" from his team.

"Our target is the commitment to every match and everyday training. We are positive for a good result. Having a good mindset", Gurung told GoalNepal.

Coach Gurung is more focused on the performance.

"It depends on how we perform. THE GOOD RESULT is what we are expecting", Gurung added.

Sankata Club were scheduled to play Himalayan Sherpa Club on the 16th of November before ANFA postponed the start of the league. New fixtures and dates are yet to be announced by ANFA.

There are 14 clubs in the league, which has a winning purse of NRs 75 lakh.
5th Jhapa Gold Cup: Sankata Club vs Three Star Club