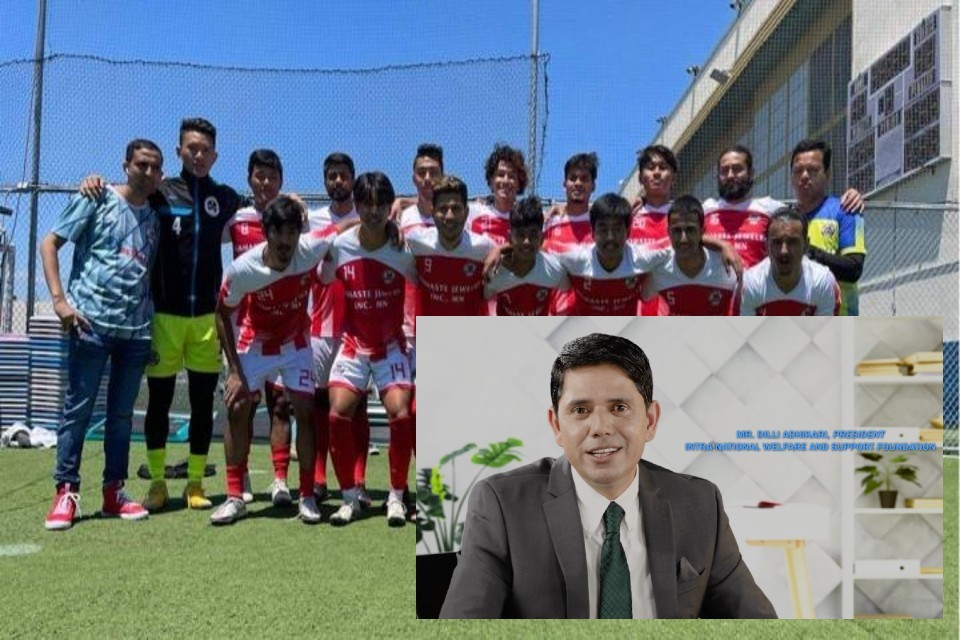 Bhutanese Youth Sports Club (BYSC), USA is planning to come Nepal to play gold cups and they have received a major support.

Intra Foundation has agreed to support them as the main sponsor. They will cover the air fare of the travelling team.

Club president Siva Humagain said, "We are very excited to go Nepal to compete in gold cups. I promise we will make a very strong squad with some foreign players as well. We would like to thank INTRA for being the main sponsor".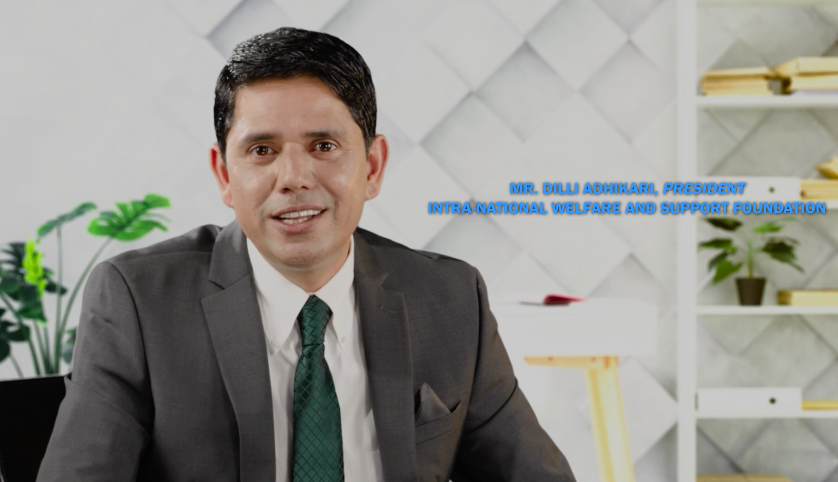 The club is planning to include five foreign players including former Nepal U19 striker Dhiraj Tamang and goalie Dinesh Thapa Magar.

"We have started raising crowdfund. I am sure people will support us", said Humagain, who is very passionate about Nepalese football.

BYSC is based in Minesotta, USA. If you want to support BYSC, you can contribute HERE

"We are in talks with some gold cup organizers. They are positive. We will complete all required paper works before flying to Nepal", president Humagain added.

The team is planning to arrive Nepal in the month of December, 2021.