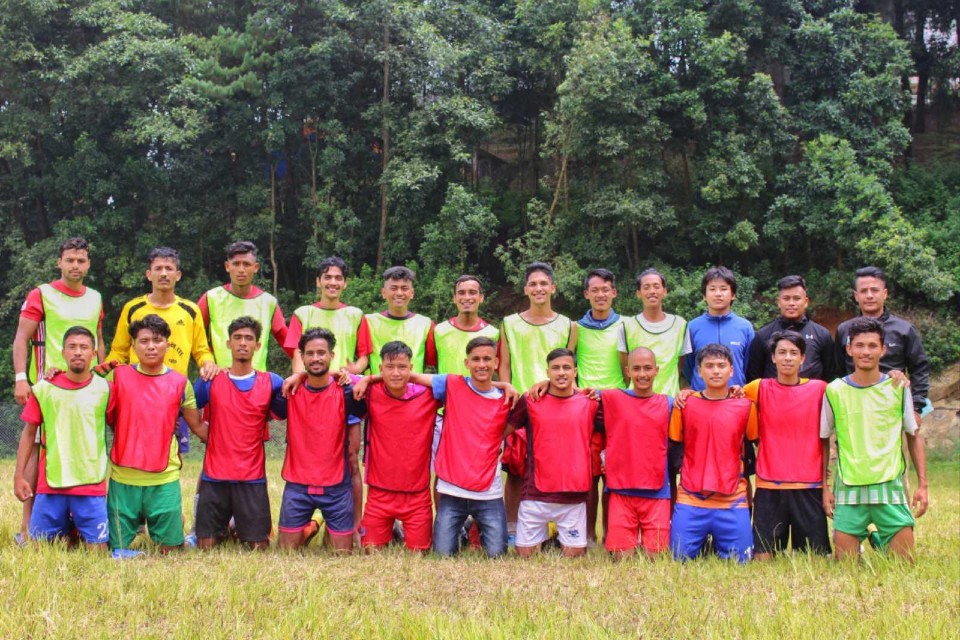 Chhorngan FC from Kavre has set up closed camp in Bhaktapur for C Division league qualifiers.

Kavre based club is targeting C Division status.

"We have prepared well and we will give everything for the promotion", said the club.

"We have started our closed camp at Bhaktapur Maheshowri sports field", said club president Shankha Buddha Lama.

The qualifiers is kicking off today.

There are 78 teams in the qualifiers. Only three teams will go to C Division league.