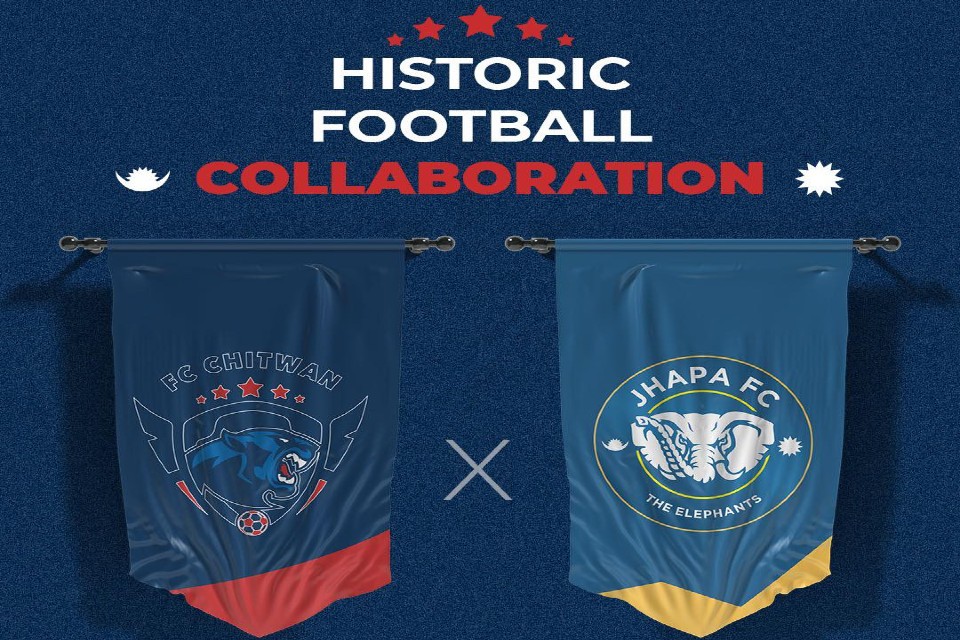 Nepal Super League (NSL) side, FC Chitwan has entered into a strategic partnership with Nepal's first private football club, Jhapa FC.

FC Chitwan confirmed on Tuesday that they had signed a partnership deal with Jhapa based club for the development of Nepalese football.

Jhapa FC is competing in Martyr's memorial C Division league qualifiers. AFC licensed coach Sachhindra Dhimal is coaching the team.
FC Chitwan president Mr. Sachin Dhakal said, "We are very excited to join hands with Jhapa FC. We believe this partnership will benefit both of us and the Nepalese football".

Jhapa FC VP & Spokesperson, Mr. Sujan Gautam said, "We thank FC Chitwan for trusting our vision. We are very excited to get support from NSL side".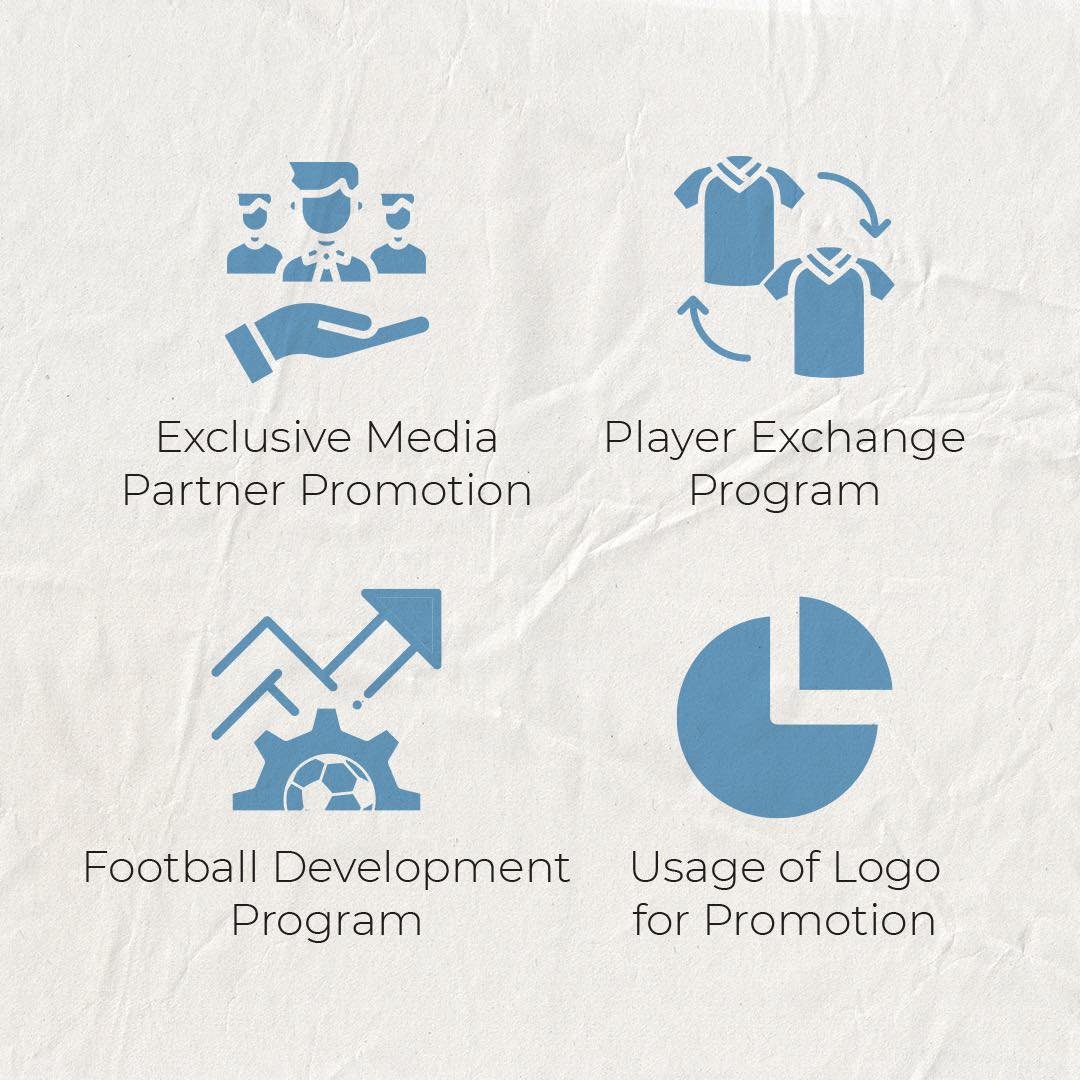 According to the partnership, Jhapa FC will carry IME Group logo in their shirts in the qualifiers, conduct players exchange programs and carry the image of FC Chitwan in the football loving district of Jhapa. More importantly, talented Jhapali players will also get a chance to play for FC Chitwan in NSL through trials.

"We believe this partnership will create more opportunities to the players and we move forward as a professional football club", said Jhapa FC VP Gautam.