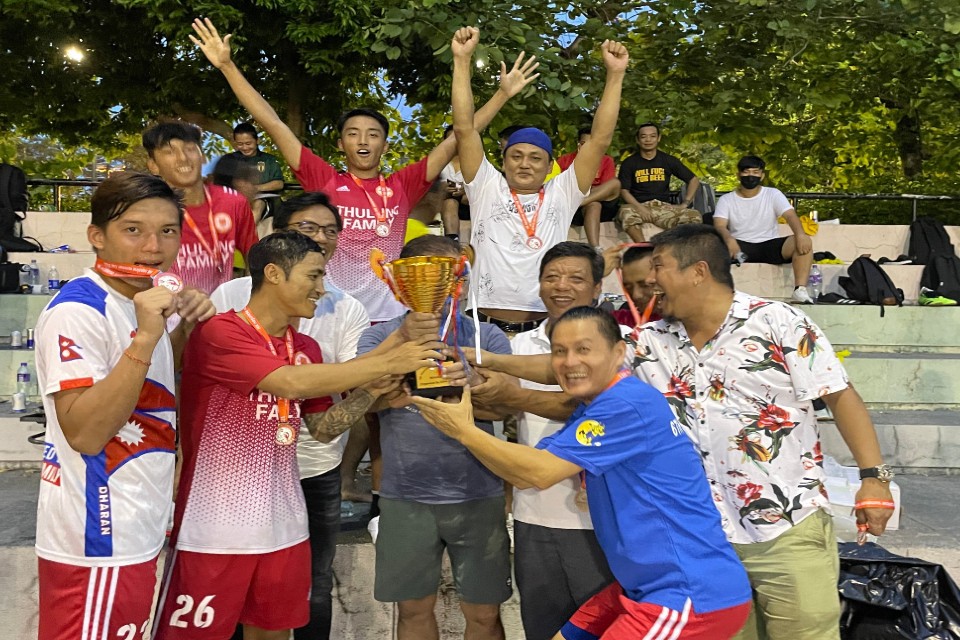 Dharan FC has lifted the title of HK Nepalese Summer cup 2021.

Dharan FC defeated Sham Shui Po Nepalese FC in the final match played recently in Hong Kong.

In veterans category, Pokhara FC defeated hosts SSPN to lift the title.

In super veteran category, HK United Veteran FC defeated Dharan FC to lift the title.

Nepalese teams in Hong Kong took part in the event.