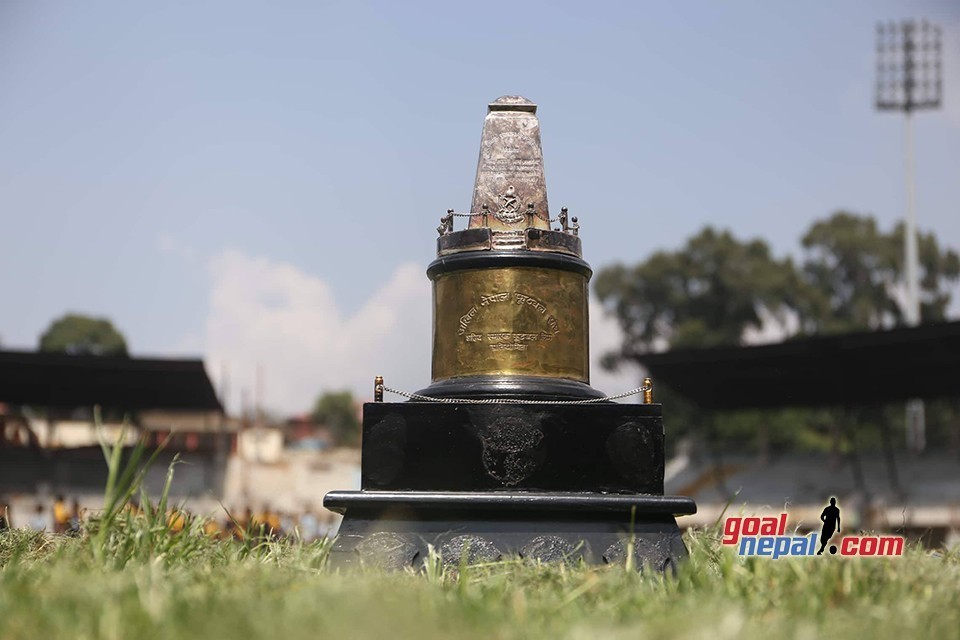 All Nepal Football Association (ANFA) said they agreed on a single round league due to coronavirus pandemic.

The meeting held on Sunday confirmed the new date, i.e November 15, 2021.

Single Round
The meeting between the clubs and ANFA on Sunday confirmed that the league will be played on a single round basis.

Relegation
The FA said two teams will be relegated.

The FA said the clubs had earlier agreed to different format, super eight for the champions & bottom six for the relegation but the idea was dashed out in the meeting today.

14 Club members, ANFA General Secretary Indraman Tuladhar, Assistant General Secretary Arun Man Joshi, League Committee Coordinator Bigyan Rai, League Director Sanjeb Mishra were also present in the discussion.