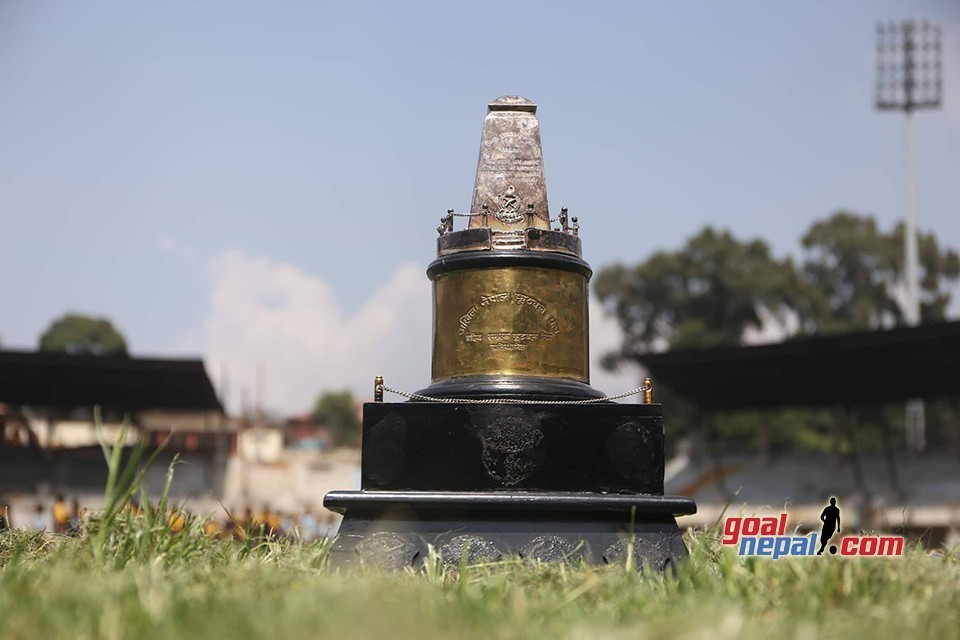 The champions of Martyr's memorial A Division league will get NRS 75 lakh.

The FA has increased the prize money by NRs 25 lakh on Sunday.

ANFA said second and third placed teams will get NRs 50 lakh and NRs 25 lakh.

The FA will provide NRs 20 lakh preparation money to all the participating teams. The league winning team will win at least NRs 95 lakh including preparation money.

There are 14 teams in the league.

League will start from November 19, 2021.