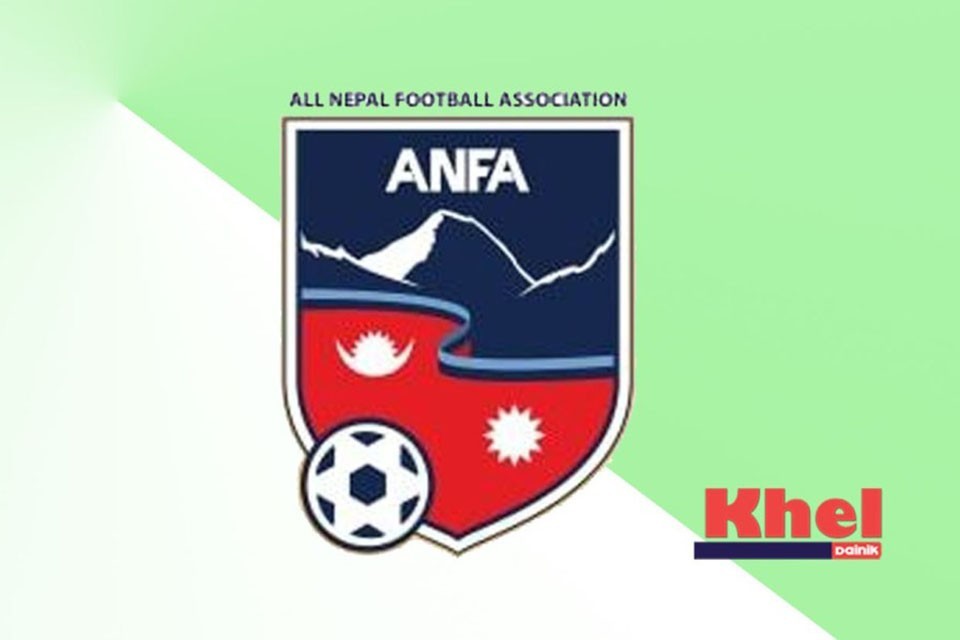 Marty's Memorial C Division Qualifiers is all set to start from Bhadra 1 as per the information given by ANFA.

Many teams have been joining in the qualifiers even from outside the valley which is one of the good news for the football fans and also the local players those who aim to play in the higher level.


Amidst this COVID pandemic, the major problem for the clubs who have registered for the qualifiers has been a lack of training time and facilities.


"It's not a local tournament where we just go, play and enjoy. Here we have an aim to take our club to C division and we really want to work and train hard for it but the current rules and regulations that has been implemented by the government (lock down) and the local bodies( Police) have been stopping us to go out and train", said coach Roshan Raj Panta.


This problem is faced by most of the teams inside the valley and they are really looking forward for the concerned and responsible department to sort out the problems as soon as possible as the kick off date is approaching.


ANFA is planning to start the qualifiers from Bhadra 1. Three teams will go to C Division league.