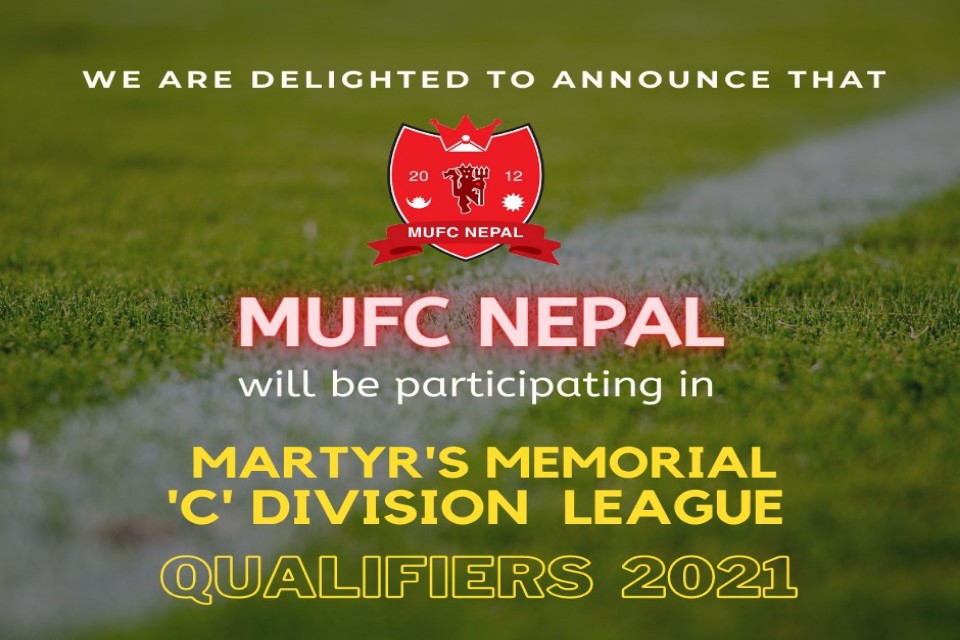 Supporters group, Manchester United Fans Club, (MUFC Nepal) has decided to take part in Martyr's memorial C Division league qualifiers.



As per the rule, any club can take part in the qualifiers if they are registered with district administration office with permanent account number (PAN). 



ANFA is hosting the qualifiers from Bhadra 1, possibly in Kathmandu. 

Three teams will get C Division status.