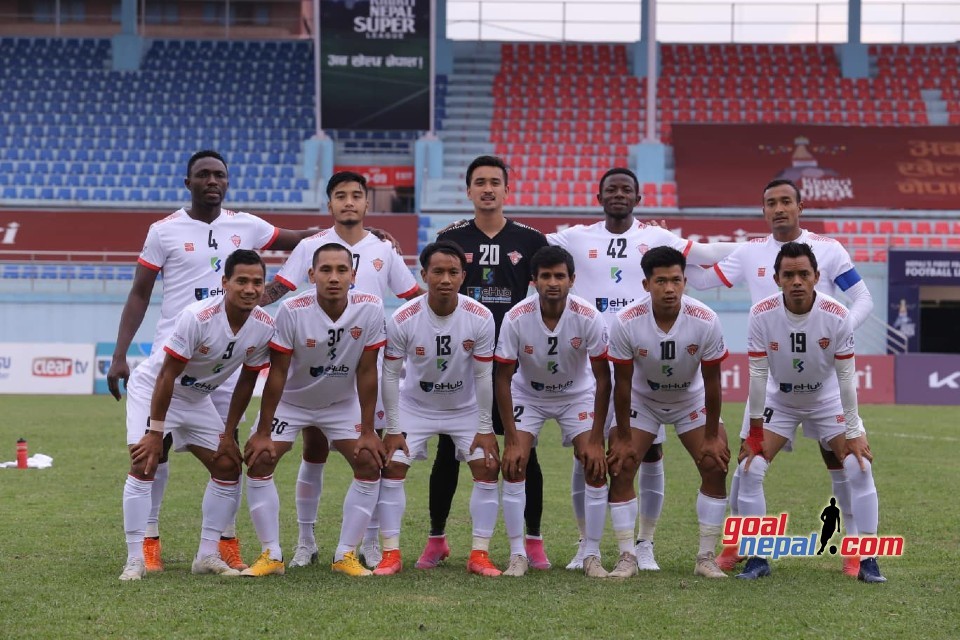 Butwal Lumbini FC has secured a spot in play-offs of Nepal Super League.

Butwal Lumbini FC defeated league leaders Dhangadhi FC 1-0 at Dasharath stadium on Sunday. The Butwal based club needed a win to secure a top four spot and they did with a goal from Suman Lama in 80th minute.

Pokhara Thunders are out from the campaign with inferior goal difference with Butwal Lumbini FC.

Teams confirmed for play-offs

The team confirmed for play-offs are Dhangadhi FC, Kathmandu RayZrs FC, Lalitpur City FC and Butwal Lumbini FC.