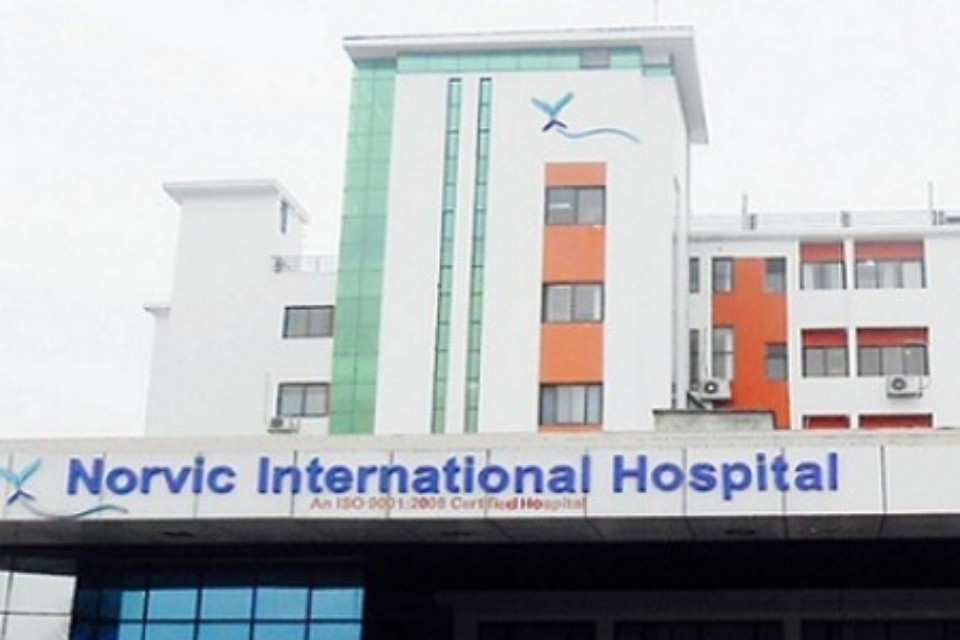 NORIVC hospital has become the official medical partner of Nepal Super League.

Nepal Sports & Events management and NORVIC hospital signed in an MOU in Kathmandu on Wednesday.

Megha Chaudhary from NORVIC hospital and NSM director Shreyansh Karki signed in the agreement.

The hospital will field three medical officers with all equipments in the Dasharath stadium during the league, which starts from April 24.

The hospital will also provide medial kit with NORVIC logo to all participating teams.

It is also providing certain discounts in medical treament of the players.

Kathmandu RayZers will play against Lalitpur City FC in the opening match under lights.