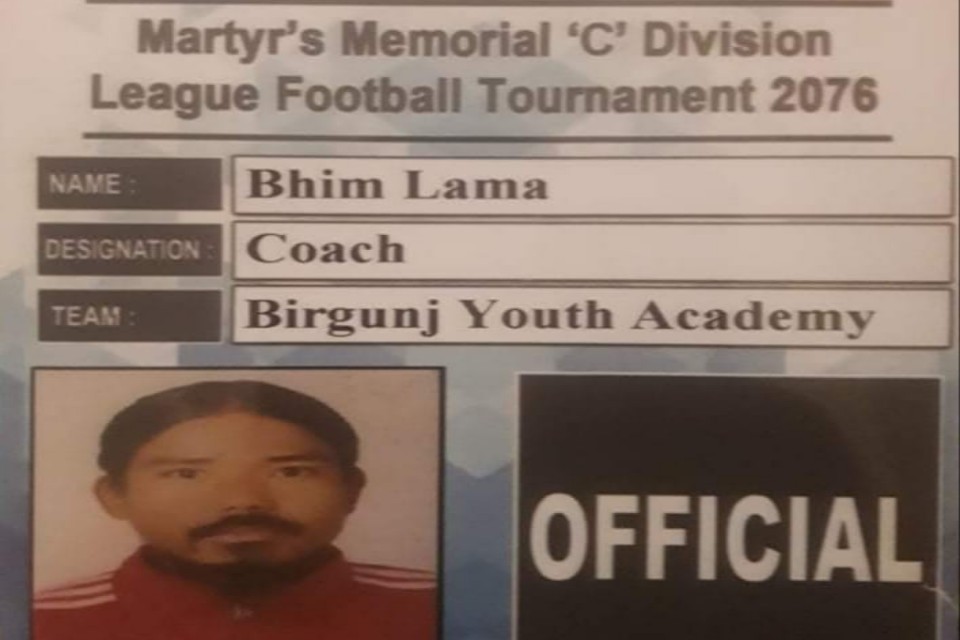 Former Sankata player, Bhim Lama is now coaching Birgunj youth academy. The team is playing in C Division league.

Lama, who runs Hetauda football academy, told GoalNepal that his target is to lead the team to B Division league.

"Birgunj youth academy is a good team. My target is to take the team to B Division league. Let's see how long we can fare up", said coach Lama.

He also added that he would commit more for the youth football development.

"I am running youth academy in Hetauda. I want to reach out to many places. Ultimately my aim is to produce quality football players", added Lama.