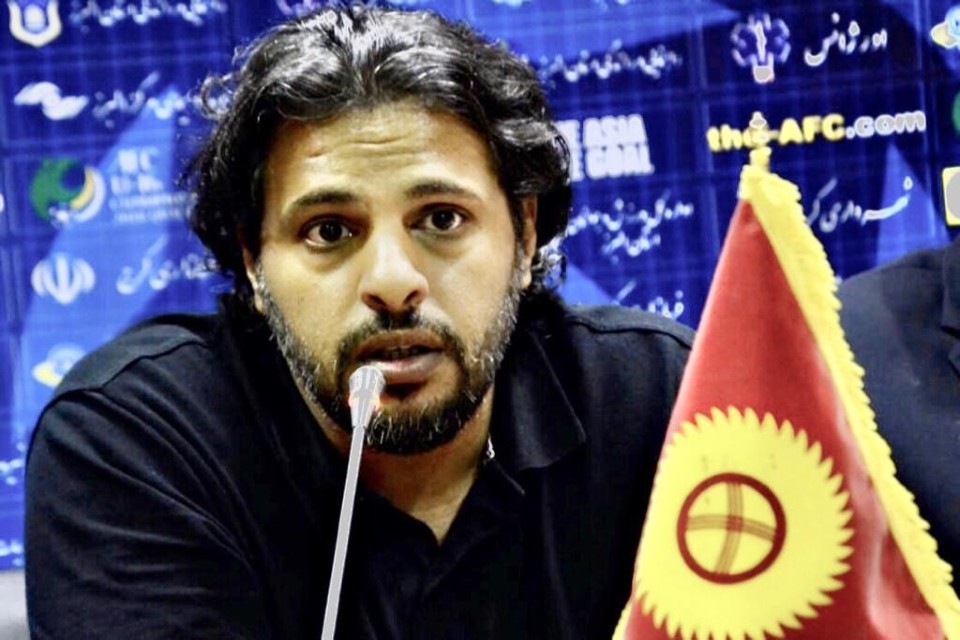 Qatar FA has provided AFC pro license coach Abdullah Almutairi to All Nepal Football Association (ANFA) as part of MoU signed by both FAs.

Both FAs had signed strategic partnership agreement last year.

The FA said Almutairi, who is a Kuwaiti, will help ANFA in coaching department.

Almutairi has earlier coached Al Shahaniya FC U23, Qatar and also has an experience of coaching Kyrgyzstan U17 team.


Look Of Dasrath Rangasala In COVID Pandemic