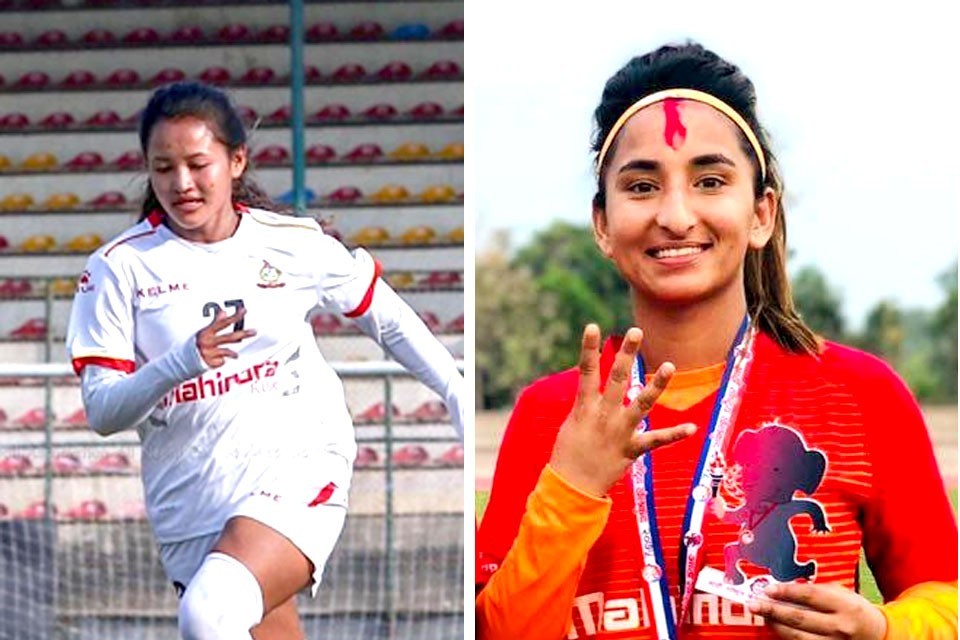 Nepal international stars have left their mark in their first match of Pakistan national women's league.

Nepal international duo Saru Limbu and Anita KC scored goals in frequent intervals while Gita Rana strucj one and goalie Anjila kept clean sheet in Masa United's 19-0 win over Sialkot City.

Saru Limbu scored 10 goals alone while Anita KC scored six goals. Another international Gita Rana scored one.

In another match, Karachi United defeated Karachi Women 19-0. Masa will play against Karachi United next.

Pakistan women's league will run for a month.