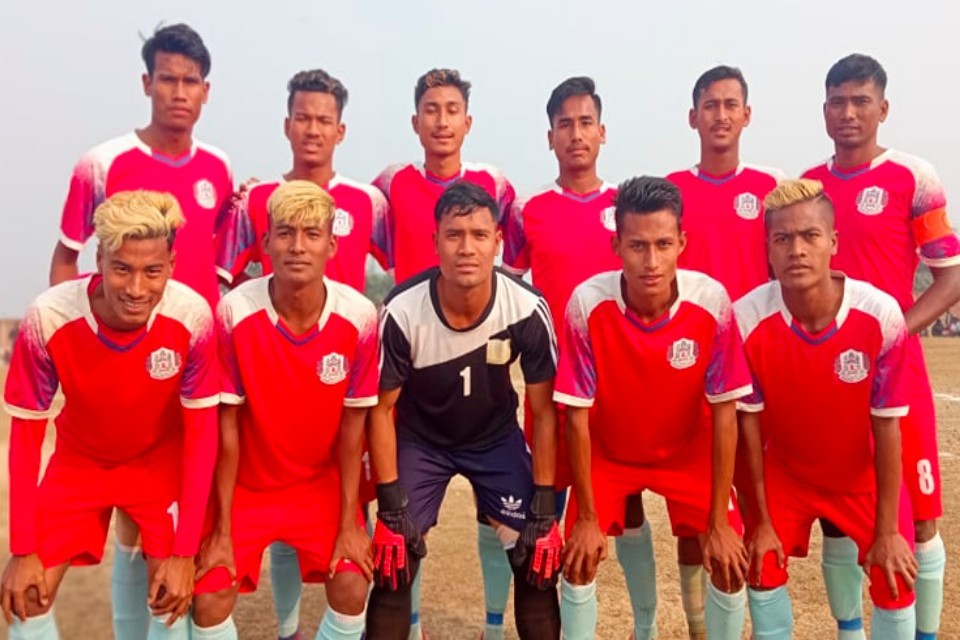 APF Bardibas is taking on Birgunj United in the final match of Karaiyamai 5th Pipra gold cup football tournament today.

The match will be played at Panchgachiya sports field at 2 PM NST.

Which team do you think will win the title?

Please comment below.

Sri Srijanshil yuwa club is organizing the championship, which has a winning purse of NRs 2 lakh.

GoalNepal will stream the final match LIVE on its social media platform.