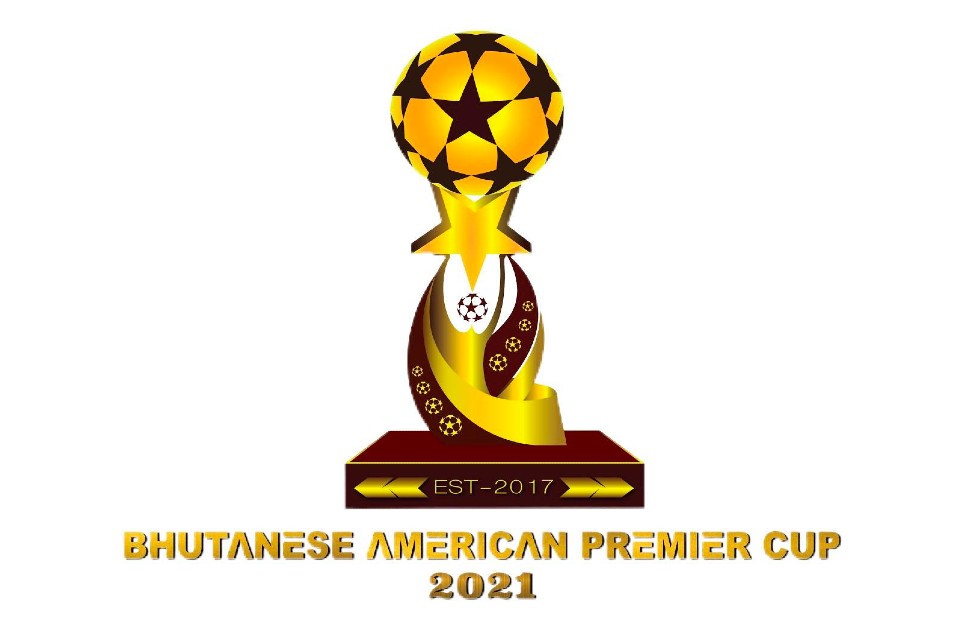 Bhutanese Americans Premier cup 2021 press meet will be held on February 21, 2021.
Raja Babu FC is organizing the press meet at 1295 East Tallmadge avenue, Akron, Ohio, USA.
The tournament officially started in 2017 with a vision to create a professional soccer platform for all Nepali speaking Bhutanese American youth in USA.
"We are organizing the event to strengthen Bhutanese American youths in sports so that they can come together and showcase their beautiful skills and also learn many useful tools for their beautiful life ahead", tournament director Rakesh Bhattarai told GoalNepal.
Sports intellectuals and community leaders from different parts of the USA are taking part in the tournament announcement event.
GoalNepal is the official web partner of the event.