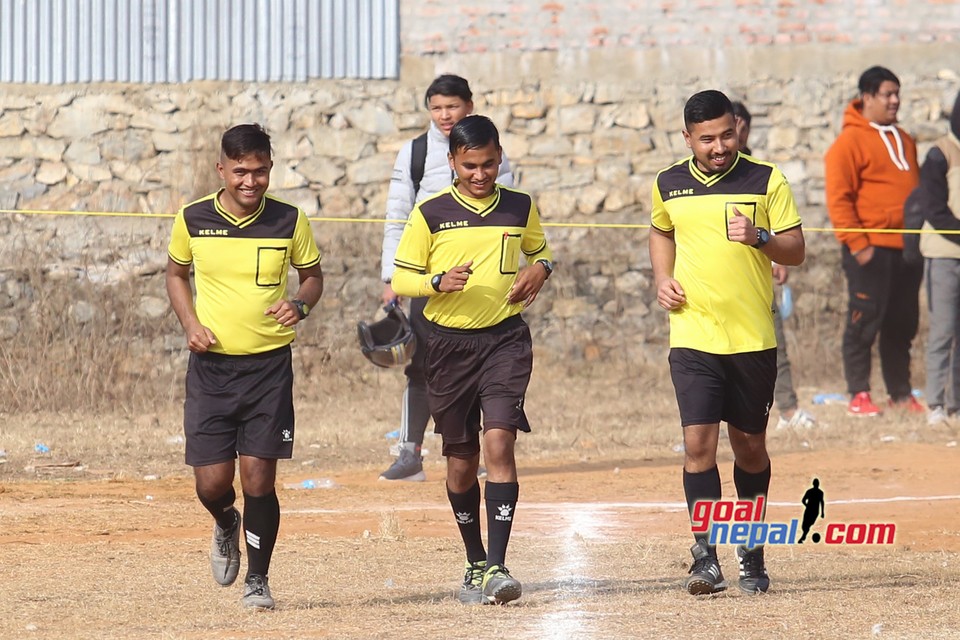 Panchkhal youth club and Jagaruk yuwa club have won their respective matches in Panchkhal mayor cup football tournament in Kavre.

In the first match played on Thursday, Panchkhal defeated NST 3-0. Man of the match, Milan Bhujel (35', 64') scored a brace while Krishna Rai (80') scored another for the winners.

In the second match, Jagaruk yuwa club defeated Banepa FC 6-0. Suresh Khatri (7', 28', 60') scored a hat trick while Jewish Prajapati (44', 79') struck a brace. Uddhab Khatri (15') scored another goal for the winners.

Khatri became the player of the match.

Panchkhal United football association (PUFA) is organizing the championship, which is promoted by Panchkhal municipality.