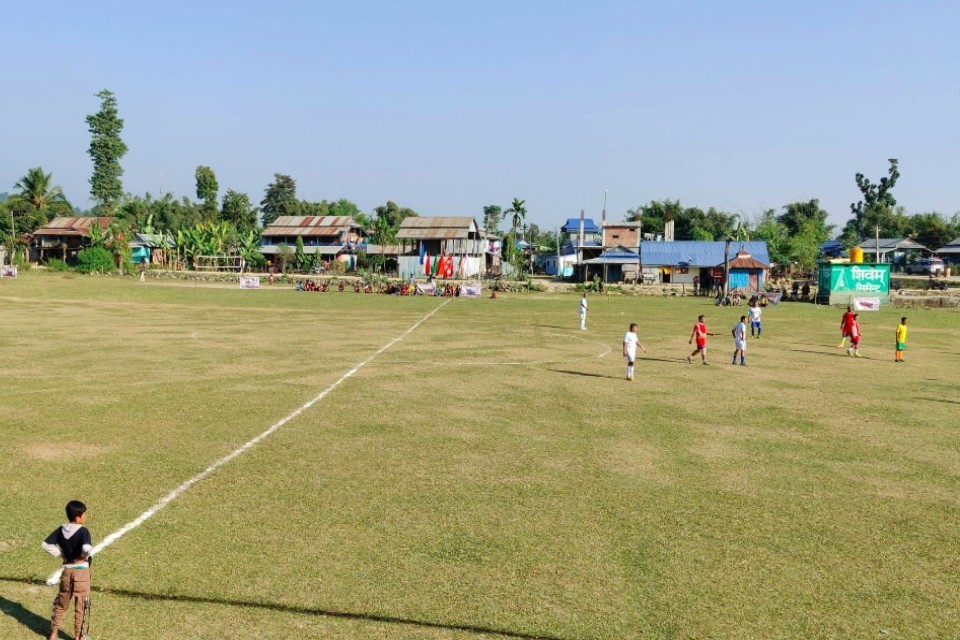 Three matches are all set for today in Belaka champions league.

Buddha Ekata club is organizing the league for the teams in the municipality.

Three matches are:

Ratapani FC vs Panchakanya 10:15

Laliguras FC vs Happy Football Club 1:15

Sangyukta vs Nawajyoti FC 3:15

GoalNepal will stream the matches LIVE from Belaka.

6th Rumpum Udayapur Gold Cup: Gorkha Boys Rupandehi Enters Final