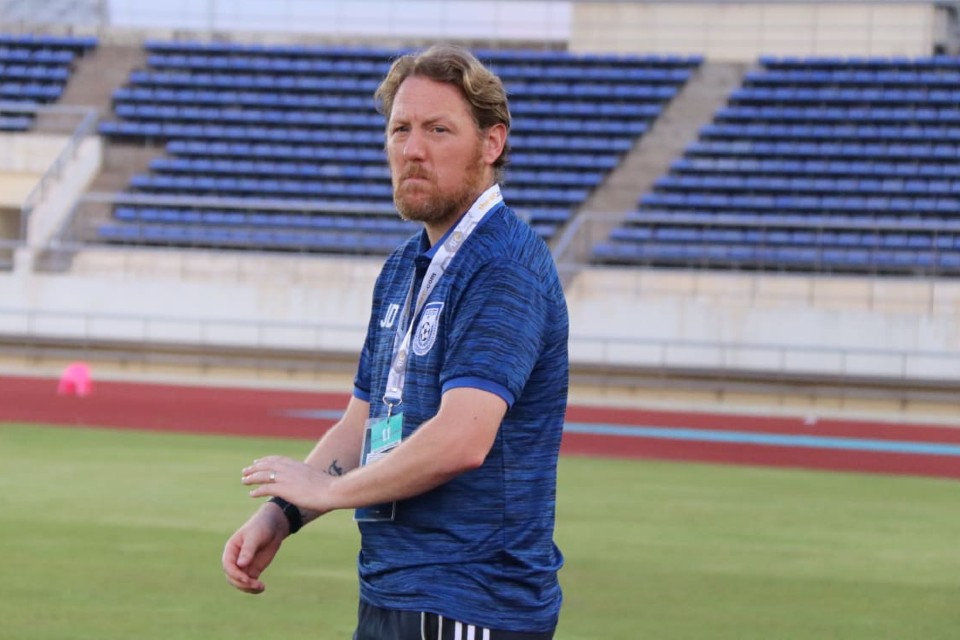 Bangladesh head coach Jamie Day said his focus will be on getting the players back into competitive mode instead of winning mode when they meet Nepal in a two match friendly series.
"My focus is not on winning the games (against Nepal). However, we obviously want to win but that will not be the main focus, coach Day was quoted as saying by AFC.
"It is about getting the boys playing; getting football back in Bangladesh and these games are going to be the start of the foundation to build on for the next year," he said.
The matches against Nepal on November 13 and 17 will be Bangladesh's first since the 2020 Bangabandhu Cup in January.
Bangladesh are fifth in Group E of the Asian Qualifiers, with one point from four matches while Nepal are fourth in Group B, having registered one win against four defeats.
Nepal National Team Begins Training In Doha